Host Engaging Online Events
BoothCentral is your all-in-one live virtual expo venue with easy built-in vendor management tools.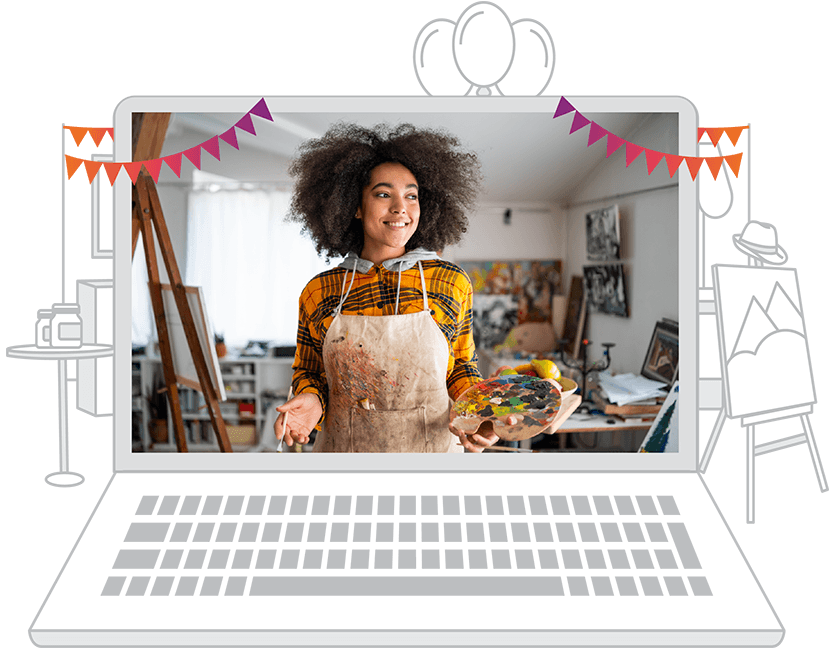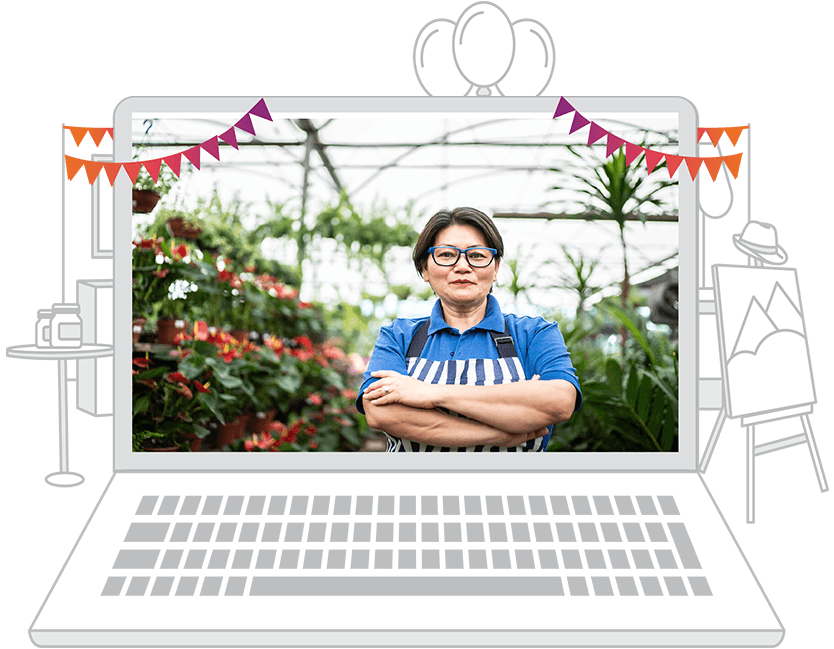 It's easy to make money with BoothCentral.
Planning profitable events is a tough job – especially during a pandemic. We help simplify it.
Facilitate genuine face-to-face experiences among your vendors and attendees. Keep everyone engaged with a live stream feed.
Applications, space assignments, payments and reports – they're all easier with BoothCentral vendor management tools. Save time, money and headaches.
BoothCentral was built by event organizers who know firsthand how to make your life easier.
Event Builder
Live Stream Feed
Virtual Expo Hall
Vendor Live Chat
Space Manager
Payment Manager
Reports
Help Center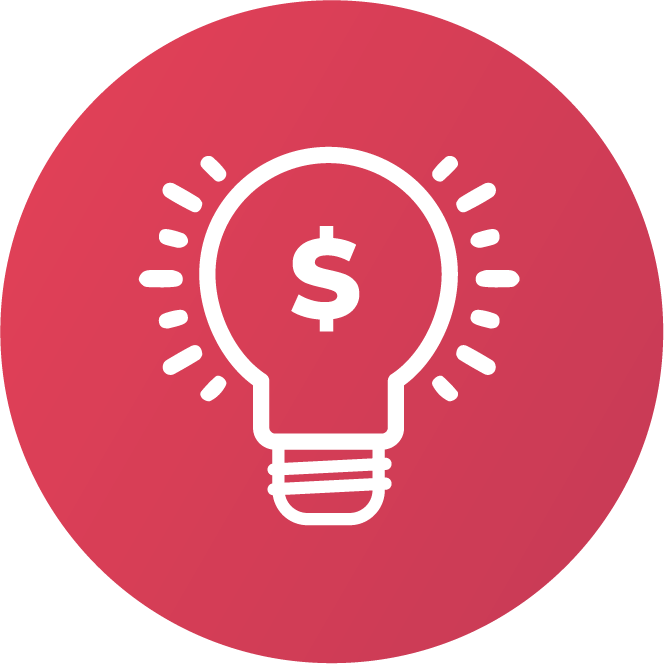 Simple Pricing
Virtual event pricing starts at only $495. In-person events are just $5/vendor
Seamless
No software or hardware to download. Build, chat and stream events on any device, right within our platform.
Flexible
Going in-person again? Plan with confidence knowing BoothCentral can help you pivot to hybrid or virtual.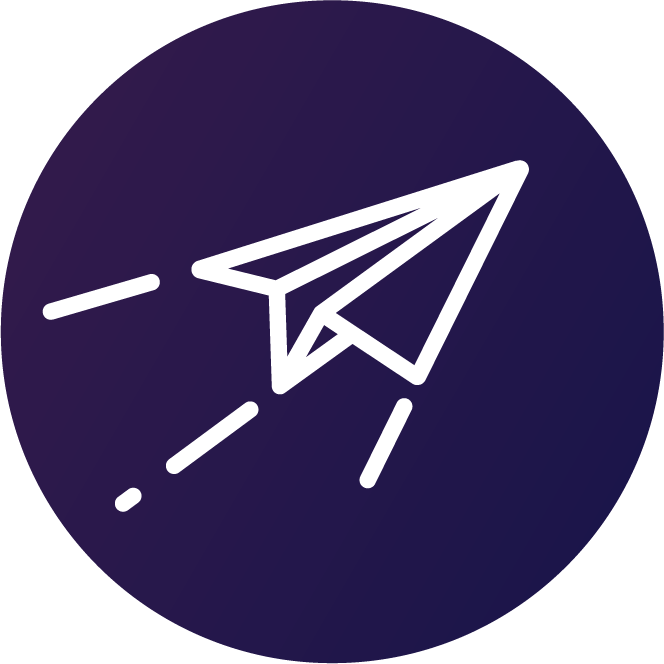 Quick & easy setup
BoothCentral's simple, friendly platform will get you up & running in minutes!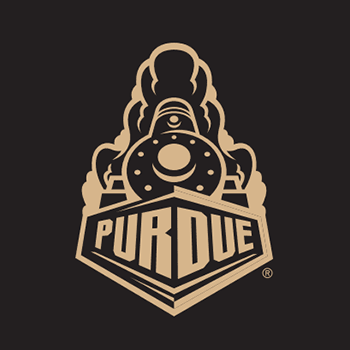 "A colleague introduced us to BoothCentral and from the first meeting we knew that Booth Central would help us achieve our vision for virtual homecoming. From the beginning and through the entire planning process, Booth Central helped us personalize our event experience to fit our needs. We were provided with ample support from many staff members and always had someone to turn to with any questions or issues leading up to our event. We would definitely recommend Booth Central to our colleagues at Purdue and in the event industry."
LAUREN FINDLEY | University Development Office, Purdue for Life Foundation
"I wanted to let you know that we really enjoyed using Booth Central for our Community Expo. The vendors really liked the platform and ease in setting up their booth! We will come back and use Booth Central again in the future!"
HEIKE COMPE | DeForest Windsor Area Chamber of Commerce
"I just wanted to say a HUGE thank you for all of your help in making our event a success. Changing banners, live streams, update after update, and more! You are all a very dynamic and dynamite team. I hope we are able to work together in the future on new events!"
KYREE JONES | Baltimore Office of Promotion & The Arts
Stay up to date with new events near you