Manage and host engaging events –  in-person, hybrid or virtually
BoothCentral is proud to introduce our newest product, Boothy, a virtual event platform unlike any other. After running thousands of events, we recognize that each event type requires different features and services so we've built two distinct platforms to maximize your specific event objectives.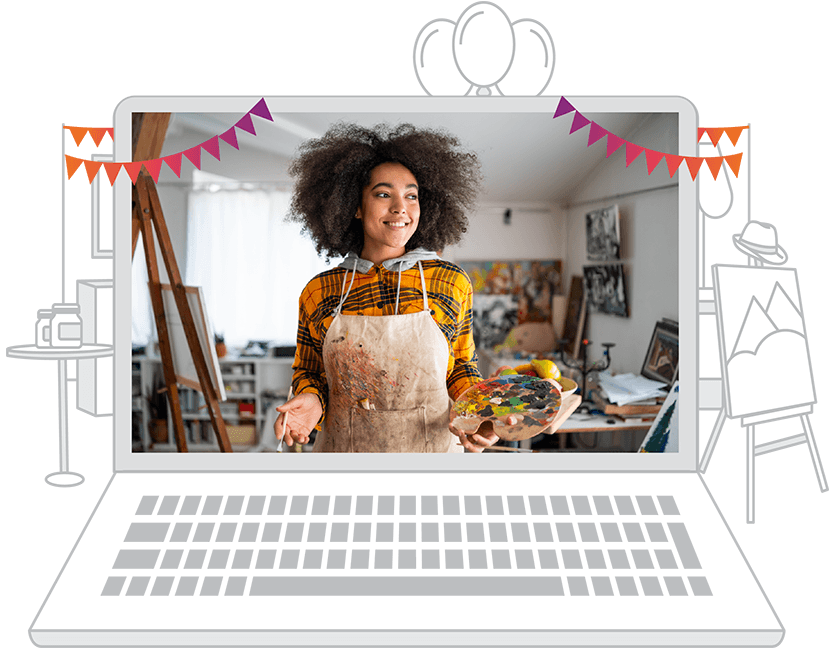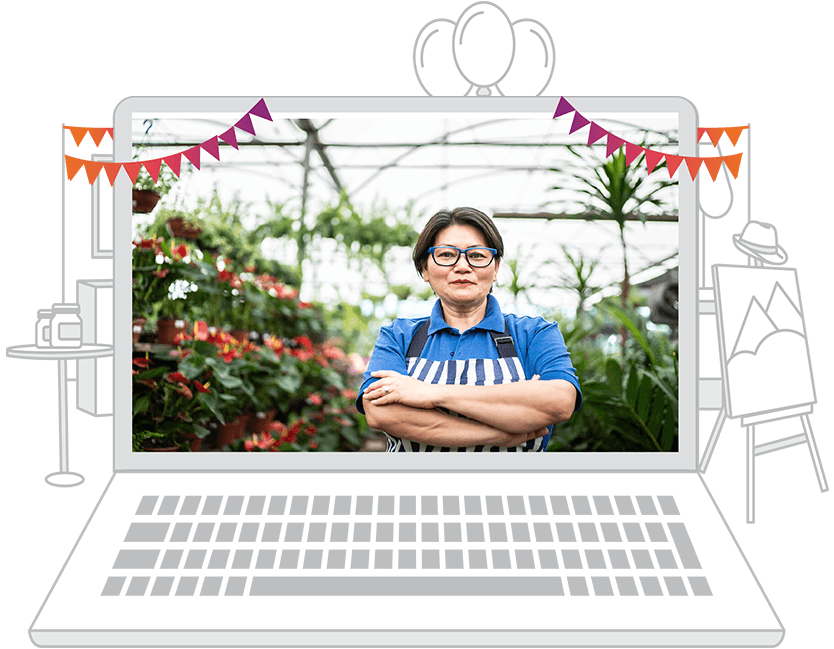 Get set-up in minutes – no software to download.
Host an In-Person Event 
Applications, space assignments, payments and reports – they're all easier with BoothCentral vendor management tools. Save time, money and headaches.
Host a Virtual Event
Facilitate genuine face-to-face experiences among your vendors and attendees. Keep everyone engaged with a live stream feed.
Two Awesome Platforms,
One Great Customer Service
Contact us today to schedule a demo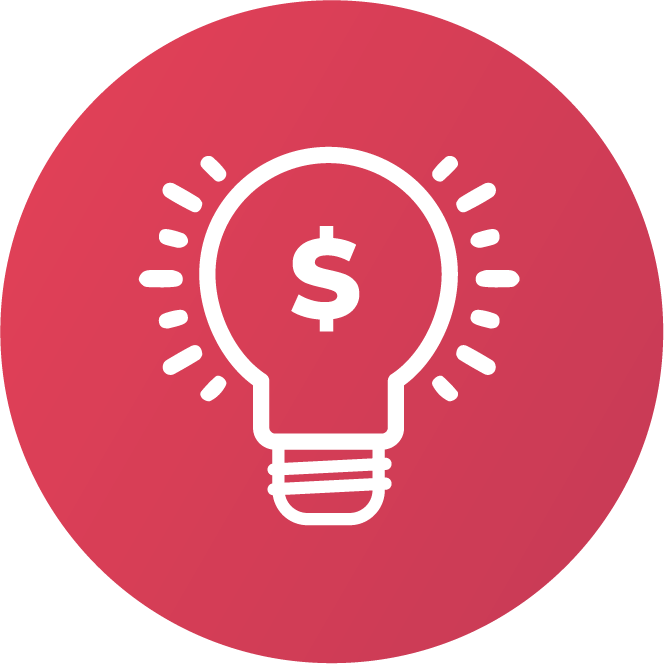 Simple Pricing
Virtual event pricing starts at only $495. In-person events are just $5/vendor
Seamless
No software or hardware to download. Build, chat and stream events on any device, right within our platform.
Flexible
Going in-person again? Plan with confidence knowing BoothCentral can help you pivot to hybrid or virtual.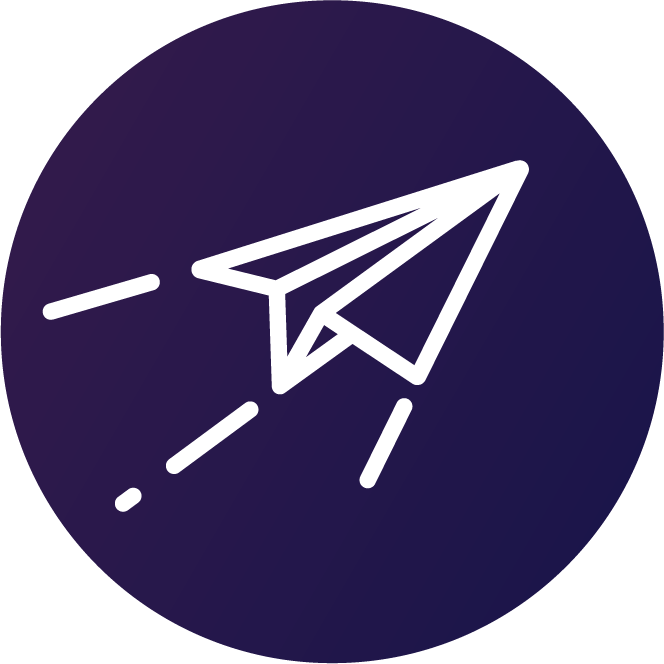 Quick & easy setup
BoothCentral's simple, friendly platform will get you up & running in minutes!
We're proud of the hundreds of successful events hosted on BoothCentral thus far. Check out our customer ratings from independent review sites.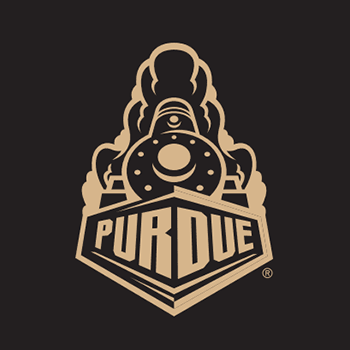 "A colleague introduced us to BoothCentral and from the first meeting we knew that Booth Central would help us achieve our vision for virtual homecoming. From the beginning and through the entire planning process, Booth Central helped us personalize our event experience to fit our needs. We were provided with ample support from many staff members and always had someone to turn to with any questions or issues leading up to our event. We would definitely recommend Booth Central to our colleagues at Purdue and in the event industry."
LAUREN FINDLEY | University Development Office, Purdue for Life Foundation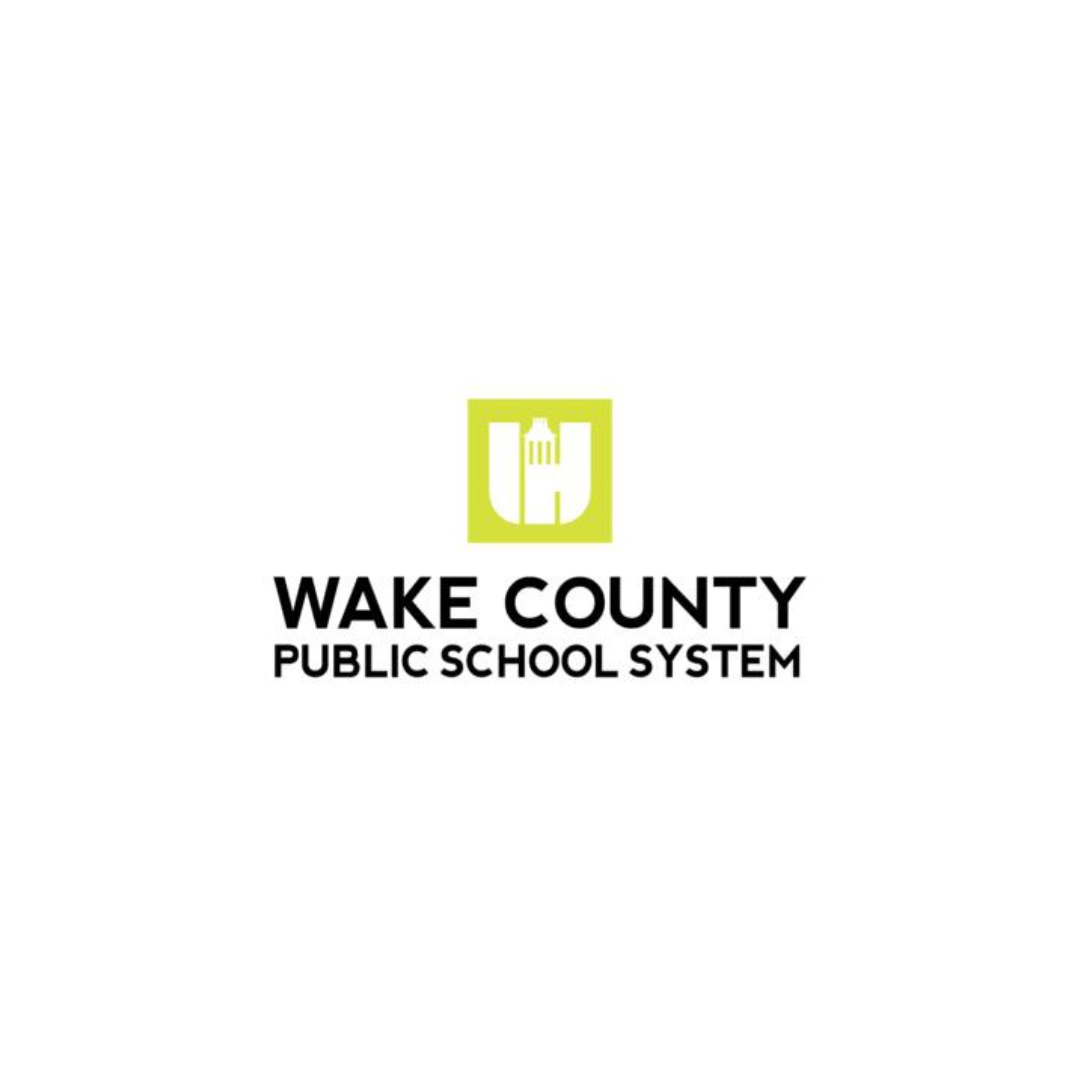 "As marketers of schools of choice, we searched to find just the right platform to host our school fairs, meeting with several vendors whose platforms fell a little short. Fortunately, a local vendor was using BoothCentral for their event! We took a look and realized that BoothCentral offered exactly what we were looking for to host our virtual events… we found the cost of BoothCentral far more budget-friendly than any other platform we reviewed. For their competitive price, we got a platform that provided exactly what we needed to host live events as well as the ability for the event site to be active after the live event ended. That meant, even when the live event was over, people could still visit the booths to learn about the schools."
TAMANI ANDERSON POWELL | Director, Wake County Public School System
"BoothCentral has elevated our business operations in a tremendous way. It allows us to produce and maintain several customer event applications which equals hundreds and sometimes thousands of active exhibitor applications at one time for our Art & Craft events in Florida. We simply were not doing this level of work before BoothCentral because our system was too manual and labor-intensive. It has also reduced our human error and reduced billing labor by 90% due to the built-in billing process for each customer within each application."
MIKE STRICKLAND | Latitude-88, Inc.