Affordable solutions to help connect schools, alumni and the community through simple, effective
virtual events.
Let us help make your next event a success!
Alumni Fundraising Events
There are several major challenges that alumni coordinators face in their fundraising efforts.  One being that passionate and loyal alumni may be too far away to attend an event.  Secondly, hosting an engaging event for alumni online can be a challenge with existing software.  BoothCentral can provide solutions for these problems.  Alumni with busy schedules or that are far away can pop into a university hosted virtual event on their own time.  They can do a meet and greet with various departments or faculty at their discretion and then be directed to a unique "donate now" button for each department.
Hosting virtual open houses can be an exciting opportunity for alumni.  Many alumni value the connections that they make at a university.  Virtual open houses can allow for alumni to stay up to date with what their colleges are up to and have a brief meet and greet with current faculty.  As with all virtual events, this also provides the university with an opportunity to catch up with old alumni and leverage potential connections that may be useful. 
While virtual homecoming may have been in its highest demand during in the early stages of the Covid-19 pandemic, they are a good tool to keep for the long run.  Homecoming definitely has a certain excitement in-person.  However, certain demographics of people may not be able to attend for logistical reasons or safety concerns.  Catering to this demographic of people is important!  With a little creativity, creating an online experience for alumni can be an engaging experience.  Vendors can structure their booths around game day, networking, campus tours, or recent university initiatives.  Additionally, alumni are in a very controlled environment to consider donating.  While our world is becoming increasingly more digital, consider using BoothCentral as a hybrid option for an optimal experience in catering to alumni in person and online.
& Other Alumni Engagement Events
Frequently Asked Questions
How do you conduct an alumni meeting online?
How much can you expect in donations from alumni at a virtual event?
What was your most successful virtual event?
Any other tips or tricks for engaging with alumni?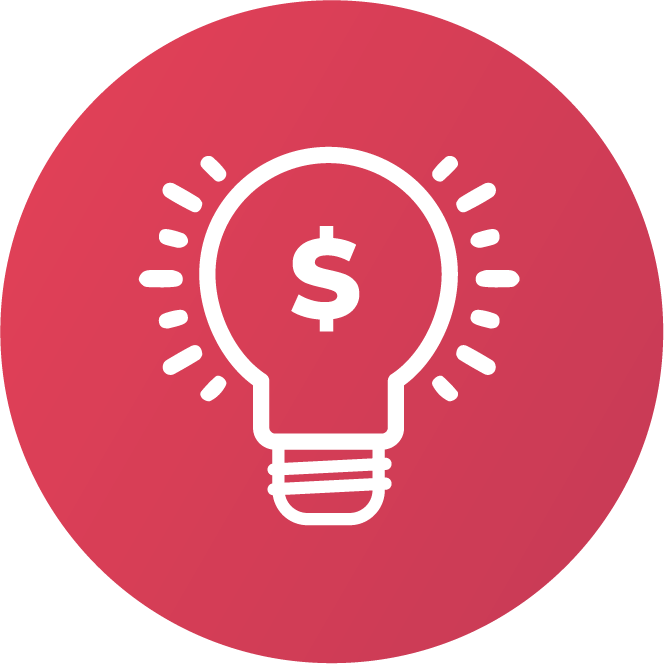 Simple Pricing
Virtual event pricing starts at only $495. In-person events are just $5/vendor
Seamless
No software or hardware to download. Build, chat and stream events on any device, right within our platform.
Flexible
Going in-person again? Plan with confidence knowing BoothCentral can help you pivot to hybrid or virtual.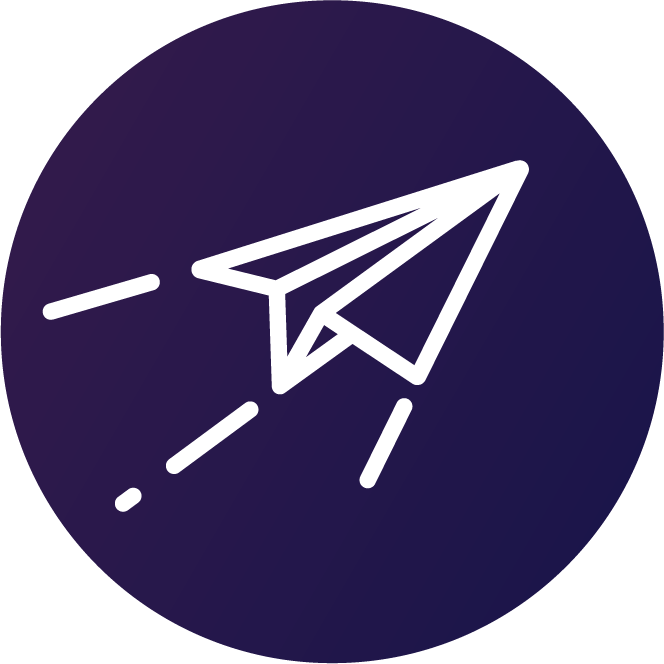 Quick & easy setup
BoothCentral's simple, friendly platform will get you up & running in minutes!
Planning any upcoming alumni events?
Let us show you how other schools are using BoothCentral and answer your questions.
Unique Events – Virtual Booths
Real-Time Interactions
Watch a brief video to learn more.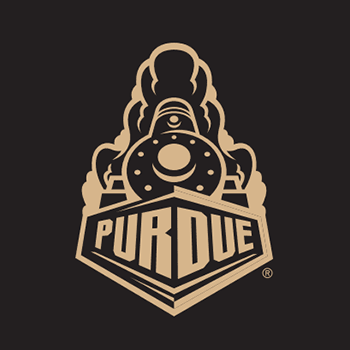 "A colleague introduced us to BoothCentral and from the first meeting we knew that Booth Central would help us achieve our vision for virtual homecoming. From the beginning and through the entire planning process, Booth Central helped us personalize our event experience to fit our needs. We were provided with ample support from many staff members and always had someone to turn to with any questions or issues leading up to our event. We would definitely recommend Booth Central to our colleagues at Purdue and in the event industry."
LAUREN FINDLEY | University Development Office, Purdue for Life Foundation
Simple planning. Simple pricing.
We have standard event pricing depending on the number of virtual booths you need starting at $495/event. Contact us for more information at [email protected]
Join our growing list of customers