Promoters
Escape the spreadsheet nightmare!
The All-In-One Platform for Promoters.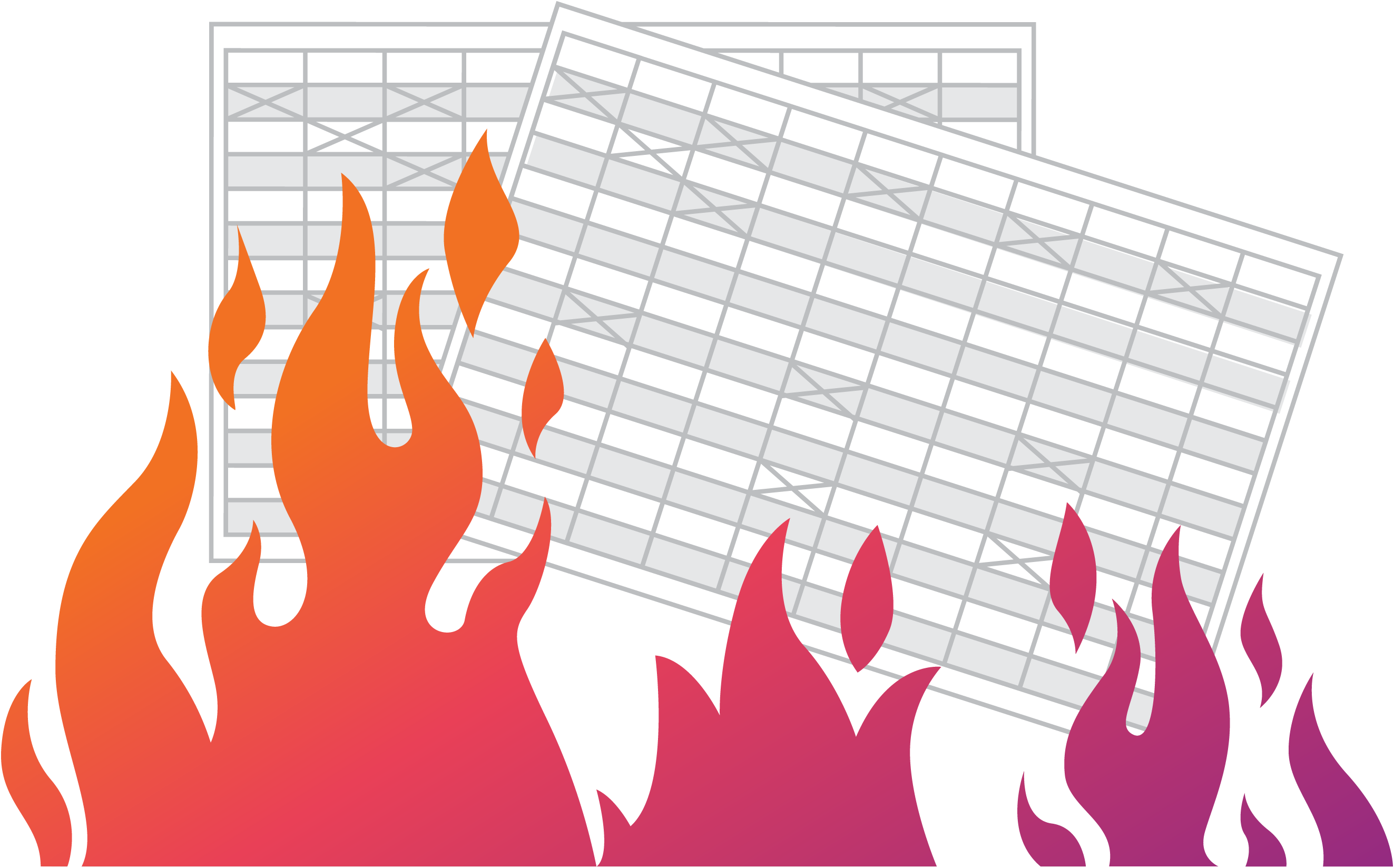 If you are an event promoter, you know what a nightmare it is to keep track of everything from vendor applications to overdue payments. BoothCentral has everything you need to manage your vendors from start to finish. We put everything in one place so you have easy access to the information you need.
Easily Create Events and
Review Vendor Applications
Creating an event can be as simple as using BoothCentral's proven application template. Or customize it to your business needs with additional questions, multiple payment schedules and payment types. BoothCentral will work with you to make it happen!
Space Management is Now
a Cinch
The days of accidentally assigning the same space to multiple vendors are gone. Quickly see how many (and which) spaces are sold or available. Updating vendor spaces now just takes a few clicks. And the icing on the cake? BoothCentral automatically recalculates the amount difference and notifies the vendor of the changes, leaving you to focus on the more important things!
Features and Benefits Beyond
Your Spreadsheet
Simple vendor approval process, automated email notifications and reminders, helpful reports and analytics, and so much more beyond the simple spreadsheet. All designed with one goal in mind – help you spend less time worrying about the details and more time making your events as successful as they can be!
Sign up as a promoter and start managing your events today!
We are passionate about making your life easier so you can spend more time doing the things you love. 
No Contracts
No Starting Fees
No Event is Too Small
Learn More
Don't take our word for it.
Here's what our customers say!
"BoothCentral has made my job as an event coordinator 80% easier. BoothCentral has streamlined the digital format application, making uploading images and processing payments a 10-15 minute convenience for vendors and allowing the jurying process to take place within minutes after applications are completed."
Gerri Buteyn
Waupun Fine Arts, Inc., Waupun, WI
"BoothCentral saves us hours of time by handling things like payment, booth space tracking, reporting. It's an essential tool to the success of our show. Their customer service is prompt and attentive with anything we bring to them. Highly recommended!"
Josh Glidden
re:Craft and Relic, Milwaukee, WI
"BoothCentral has simplified our entire application process. We don't miss the piles of paperwork, and our artists love the ability to apply online and pay by credit card."
Rebecca Thomas
Craft Productions, Inc., Ottawa, IL
Stay up to date with new events near you