Vendors
Find new events and promoters!
More Time on Your Passion. Less Time Filling out Paperwork!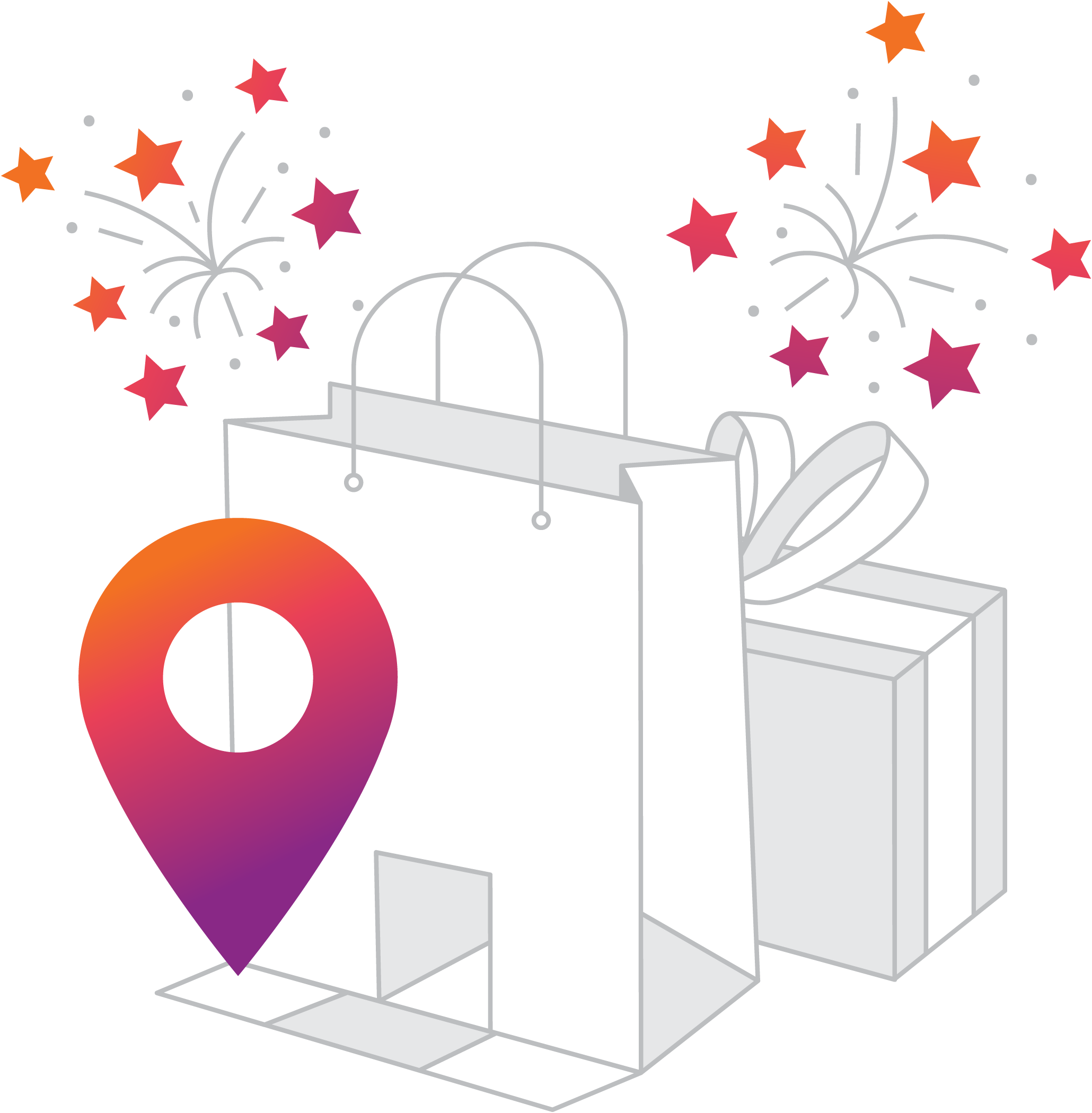 As a vendor, you know how time consuming it is to find new events and answer the same questions over and over. Never again with BoothCentral! Applying to a new event can be as quick as a couple minutes!
Discover New Events and Connect With Promoters
BoothCentral helps you find local events and new promoters! Look up event details and connect directly with the promoter through our platform.
Applying to Events Made Easy
Your vendor profile on BoothCentral makes applying and re-applying to events a breeze. Once your profile is setup, BoothCentral auto-fills the application for you. Imagine not having to upload that same product photo over and over again. Yes, we know you have better things to do!
Pay Securely and Know Exactly
Where Things Stand
We use Stripe to handle online payments so you know your payment information is super safe (never stored on our server). We will notify you when your application has been reviewed. We will even remind you when a payment is due and let you know if the promoter has made a change.
Sign up as a vendor and start selling at events today!
Start growing your business by finding new events and connecting with event promoters today.
Best of all?
BoothCentral is FREE for Vendors!
Don't take our word for it.
Here's what our customers say!
"BoothCentral has made my job as an event coordinator 80% easier. BoothCentral has streamlined the digital format application, making uploading images and processing payments a 10-15 minute convenience for vendors and allowing the jurying process to take place within minutes after applications are completed."
Gerri Buteyn
Waupun Fine Arts, Inc., Waupun, WI
"BoothCentral saves us hours of time by handling things like payment, booth space tracking, reporting. It's an essential tool to the success of our show. Their customer service is prompt and attentive with anything we bring to them. Highly recommended!"
Josh Glidden
re:Craft and Relic, Milwaukee, WI
"BoothCentral has simplified our entire application process. We don't miss the piles of paperwork, and our artists love the ability to apply online and pay by credit card."
Rebecca Thomas
Craft Productions, Inc., Ottawa, IL
Stay up to date with new events near you