Promoters
Escape the spreadsheet nightmare!
The Easiest to Use All-In-One Platform for Event Promoters.
No Monthly Subscription and No Annual Contract!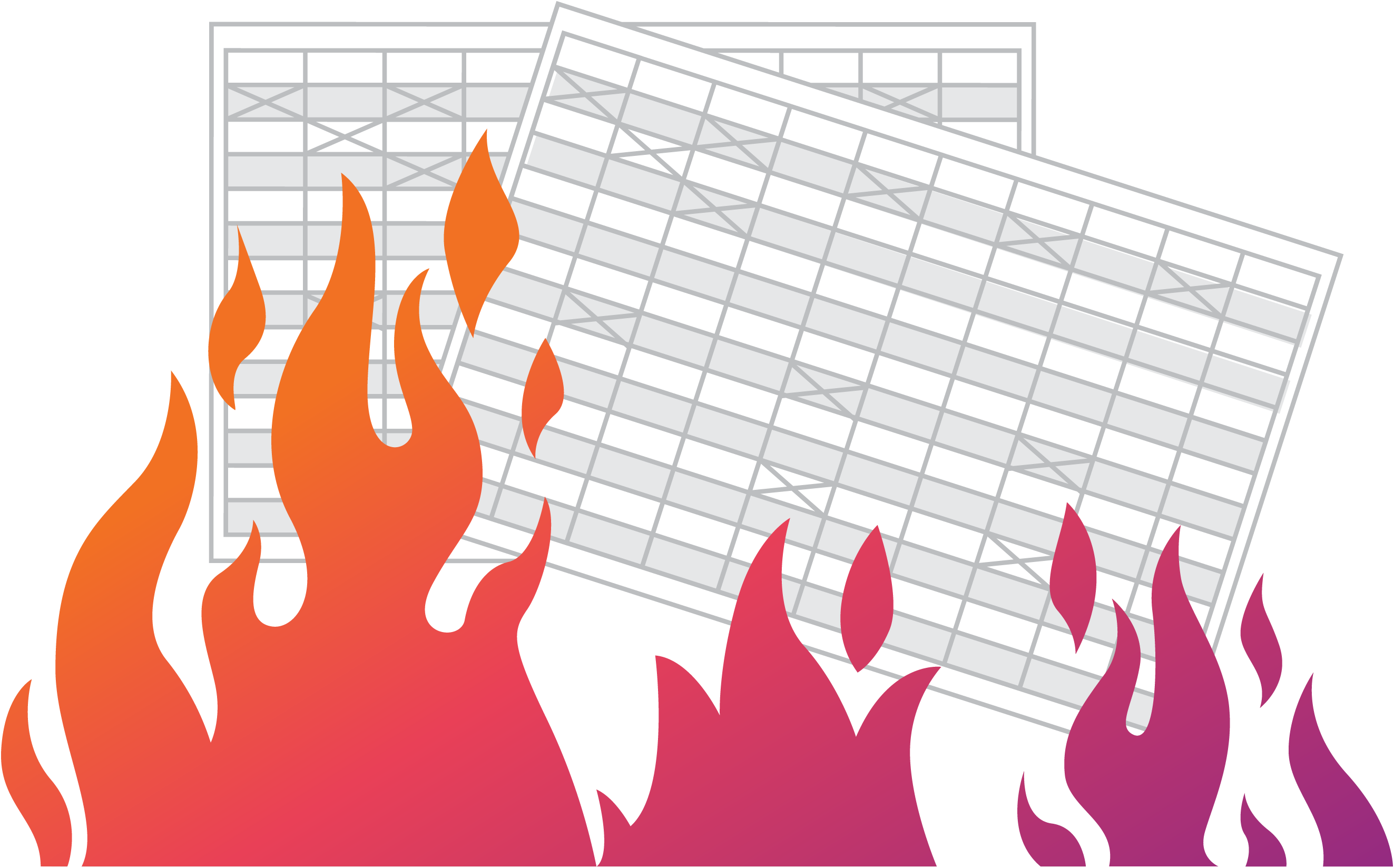 If you are an event promoter, you know what a nightmare it is to keep track of everything from vendor applications to overdue payments. BoothCentral has everything you need to manage your vendors from start to finish in one place. Our customers have reported reducing manual billing labor by 90%, dramatically streamlining their operations and jurying process. 
Easily Create Events and
Review Vendor Applications
With BoothCentral's intuitive and powerful interface, you can set up an event in minutes. Customize it to your business needs with additional questions, multiple payment schedules and payment types. We designed it to fit into your events and application process, not the other way around.
Jurying and Space Management is Now a Cinch
The days of accidentally assigning the same space to multiple vendors are gone. Quickly see how many (and which) spaces are sold or available. Updating vendor spaces now just takes a few clicks. And the icing on the cake? BoothCentral automatically recalculates the amount difference and notifies the vendor of the changes, leaving you to focus on the more important things!
Do you need to jury? Unlike other platforms, jurying on BoothCentral is not a rigid and painful process. You can customize the scoring system, decide what information is available while jurying, and track each juror's comments and notes.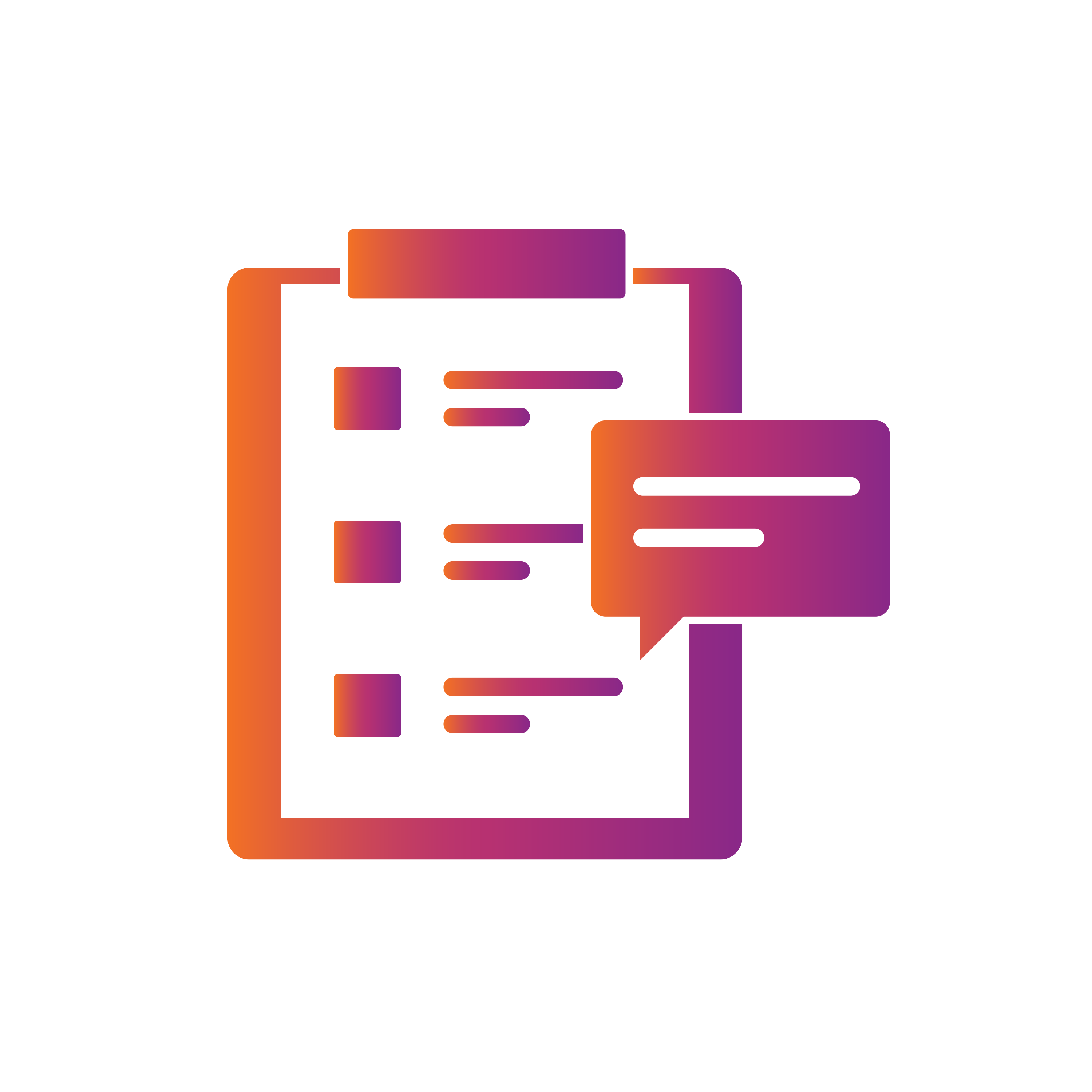 Features and Benefits Beyond Your Spreadsheet
Simple vendor approval process, automated email notifications and reminders, helpful reports and analytics, and so much more beyond the simple spreadsheet. All designed with one goal in mind – help you spend less time worrying about the details and more time making your events as successful as they can be!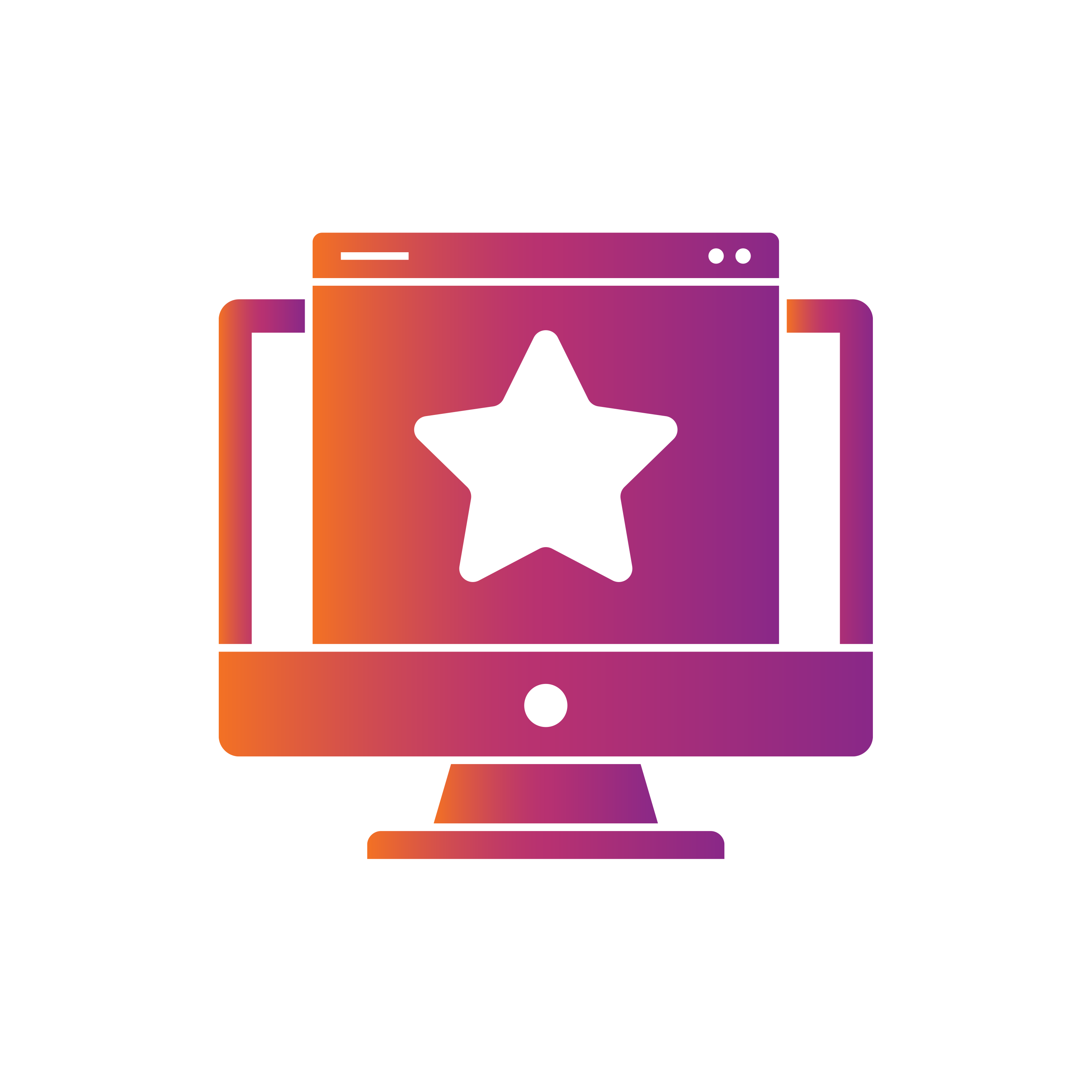 Unlike our competitors, we don't have monthly subscriptions and annual contracts. We keep pricing simple and fair so you worry less. Produce and manage unlimited events for just $5 per approved application*. The only other fee is an additional 2.9% + 30¢ on credit card transactions.
For example, if your event doesn't require an application fee and received 500 applications but only approved 50 vendors, you will only be charged for $250 ($5 x 50 approved applications) plus any credit card fees. It is as simple as that.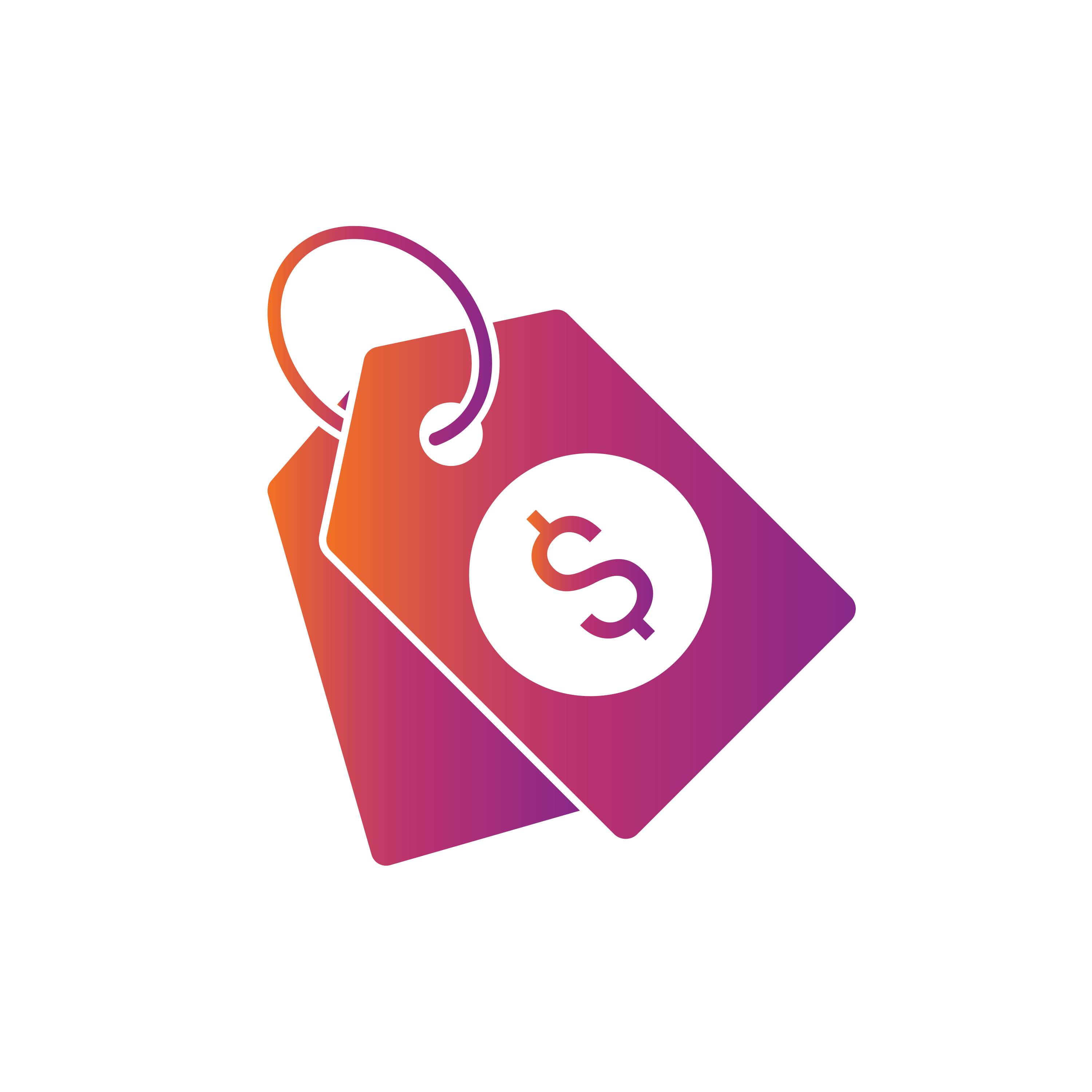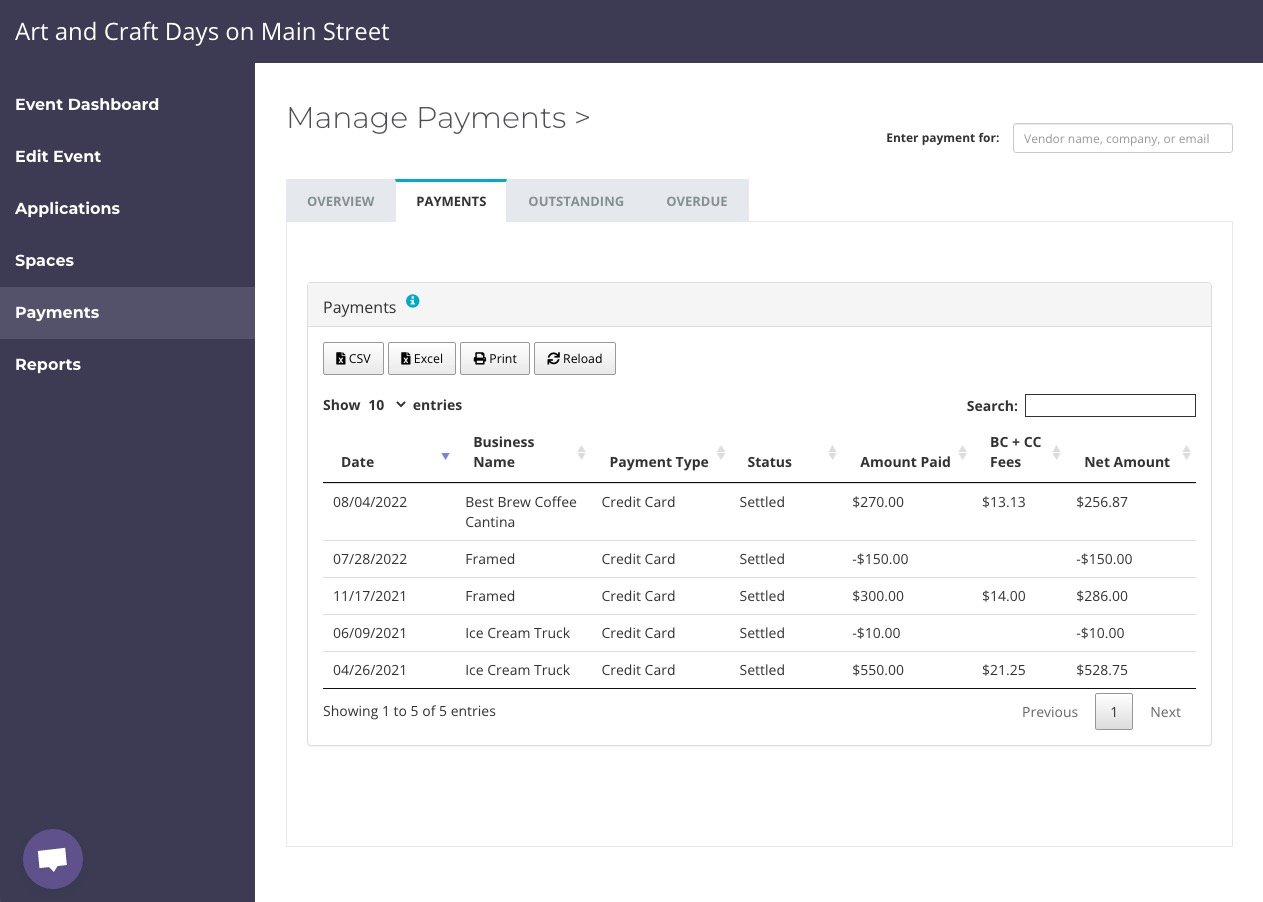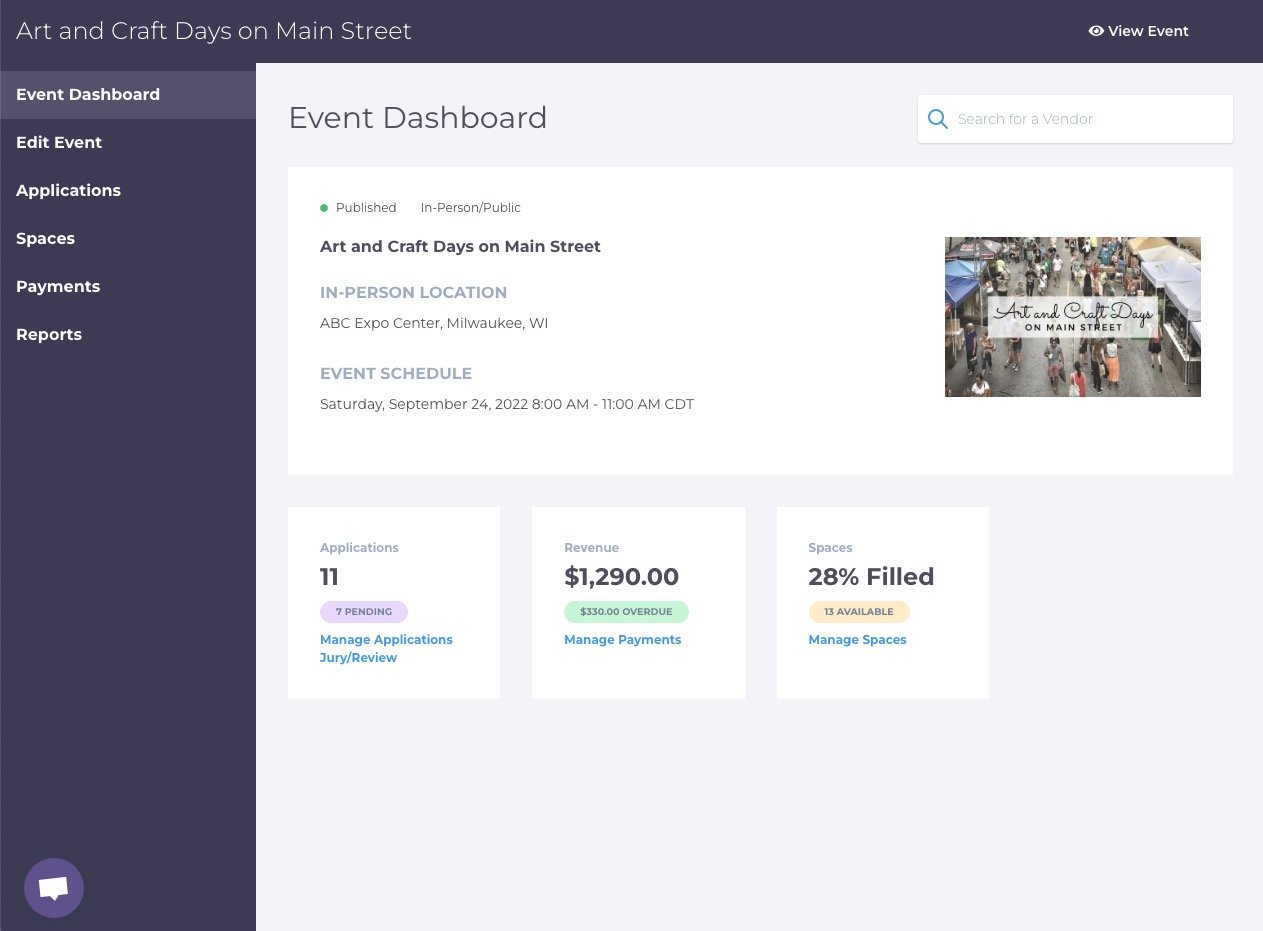 Sign up as a promoter and start managing your events today!
We are passionate about making your life easier so you can spend more time doing the things you love. 
Don't take our word for it.
Here's what our customers say!
"BoothCentral has made my job as an event coordinator 80% easier. BoothCentral has streamlined the digital format application, making uploading images and processing payments a 10-15 minute convenience for vendors and allowing the jurying process to take place within minutes after applications are completed."
Gerri Buteyn
Waupun Fine Arts, Inc., Waupun, WI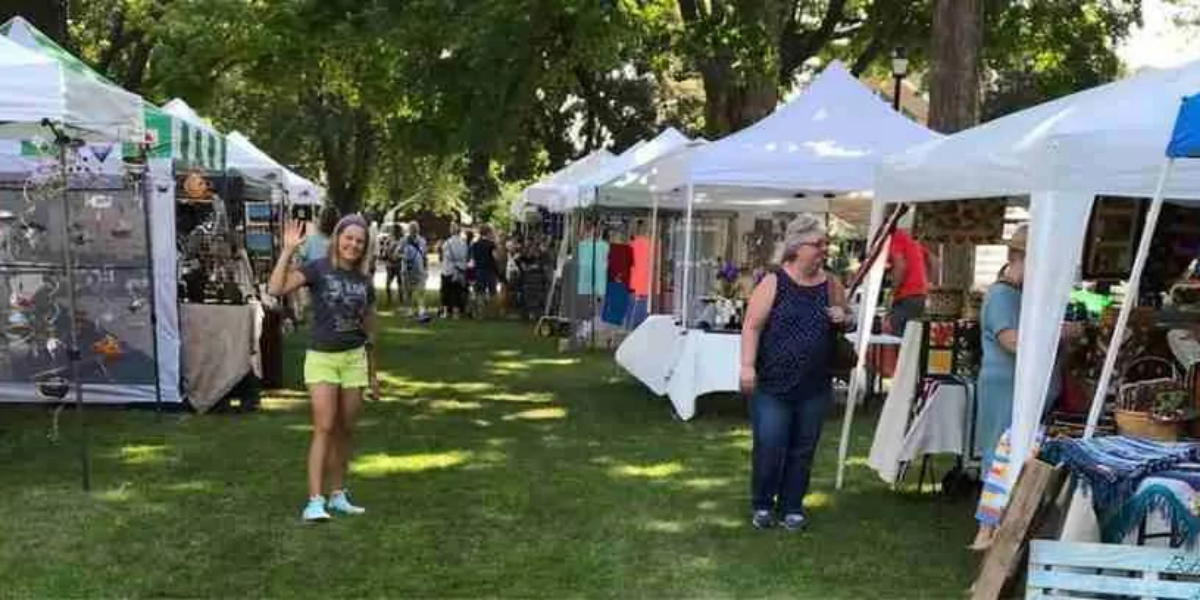 "BoothCentral streamlines our application process and makes it easy to communicate with team members as we jury applications and with vendors as we approve applications. The ability to easily see open booth spaces, payments and to have all of our vendor agreements signed as soon as applications come in is priceless and saves us so much time."
Danica Allen
re:Craft and Relic, Milwaukee, WI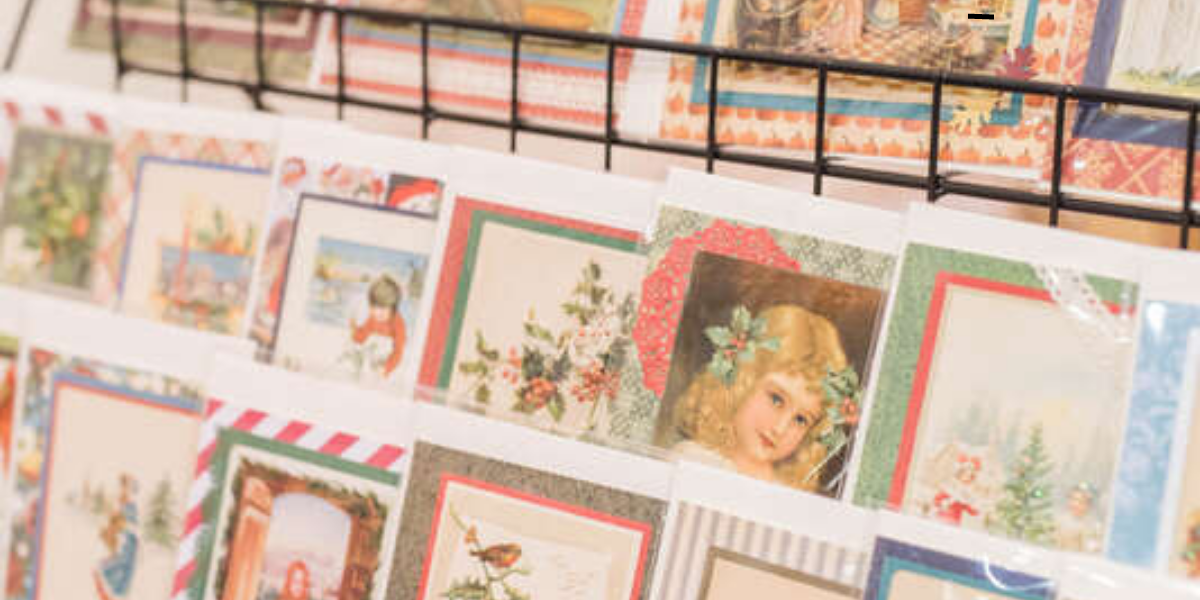 "We have been working with BoothCentral since 2019. They have been flexible with making changes to accommodate our needs, with multi-show discounts, early bird rates, and add-ins like sponsorships. They rolled with every punch during COVID, from postponements to cancellations and are always quick to respond to our needs. They are a true partner in the world of consumer shows."
Kate Peterson
All Show Services, Rockville, Maryland