Who knew events could come with so many options?! We now get to choose between virtual events, in-person or hybrid events, and the pressure to plan for all of these scenarios can be… special. With hybrid events being on the rise, the virtual experience is still in the picture, and you want it to be awesome! We want it to be awesome, and so does your virtual guests!

Now the question is, how to make it awesome?
Most of us know by now the ins and outs of this virtual world: how to unmute ourselves (after making that really insightful comment that no one heard), and how to go from pjs to video-chat-ready in minutes. But we're aiming to instead drop knowledge about some of the broader planning mistakes that you, as a promoter or event organizer, want to avoid moving forward.
Mistake #1: An overly engaging live stream
You read that right. It might sound counterintuitive, but you actually don't want every minute of your live content to keep virtual attendees locked in, because that will mean they're not getting a chance to enter booths and engage with your vendors. Instead, plan for an appropriate cadence of entertainment, speakers, and 'background noise' to make sure vendors get attendee traffic. Remember, programming doesn't always have to be complex, but it does need to balance and compliment the vendor experience.
Mistake #2: Making your event too long
It's not as though there's a perfect formula for the right amount of time to hold your virtual event and/or live stream content. It's just really important to keep in mind short attention spans. Squirrel! Wait, what was I saying? Oh, right. Not only the attention spans of your attendees who are sitting at home finding all sorts of distractions, but also those of your vendors. If your vendors are logged in for the third straight day in a row or finding attendee traffic to slow down after the first few hours, they're bound to get bored. If they decide to log off or go take a nap, the event experience suffers for any remaining attendees.
Mistake #3: The 'if you build it, they will come' mentality 
You're probably really excited about your event. We are too! But trust us, your audience won't just magically appear out of the vast internet cornfields. They need to hear from you. More than once. They also need a clear description of your event and how to join it. Don't assume "virtual event" means the same thing to Sue as it does to Bob. You're putting on a LIVE virtual event with real-time engagement, not a static webpage or Facebook event. Will my camera be on? Can I pause or watch it later? Do I need to log in right from the beginning? Try to provide answers before your audience even asks the question.   
Mistake #4: Showing up to the game but skipping practice
The virtual event space is new or newish to a lot of people, so all the more reason to make sure you practice, practice, practice, and practice a little more. We recommend AT LEAST one fairly comprehensive run-through of your event with staff, vendors and/or performers. Just like with running an in-person event, dedicate time to making sure your tech, lighting, sound and team are all ready to go.
Mistake #5: Not setting vendors up for success
When your vendors do well, your event does well. Give them as much support as you can, including clear communication about how they can make the most of their virtual booths. It can be hard wrapping your head around how a physical 10×10 space can translate into a digital tile, but awesome photos or graphics will make the difference between an attendee stopping to chat or scrolling on by.    
Feel smarter? Good. If none of these scenarios rang any bells for you, congratulations – you got to learn from someone else's mistakes! If you've made all 5 yourself, don't worry. Just keep your head up, keep learning, and give us a call. We're here to help >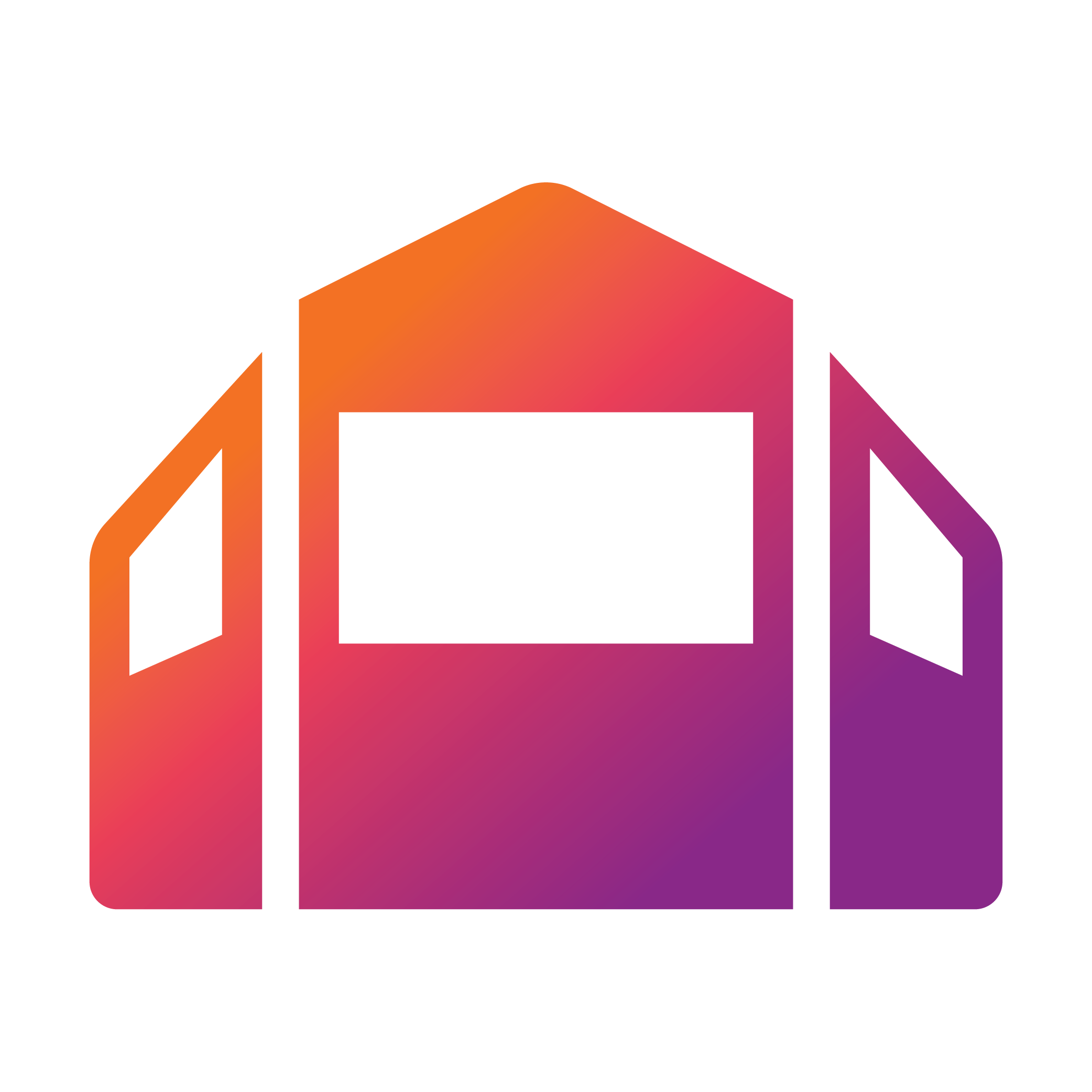 Ready to Make Money on Virtual Events?
We've specifically designed our platform to help event promoters and their organizations increase profit margins and make money.
Many event promoters are now looking at turning their traditional physical events into hybrid events.
A hybrid event combines an in-person destination with a virtual component, too, to help increase reach,  attendance and revenue.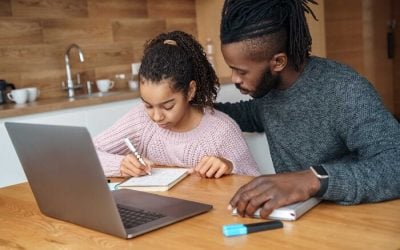 Running a successful K12 event doesn't have to be complicated or break the bank. BoothCentral offers a flexible and convenient...
Join the BoothCentral Community!