There is a popular theoretical tool among marketers called the 7Ps Marketing Mix. It's a set of key principles that together help businesses formulate and evaluate their marketing strategies, and it's been adopted, adapted and trusted for the past 60 years. Ours has a slightly shorter history. However, so do hybrid events, which is why we've put together 7 powerful Ps of our own to help guide you through the successful planning and execution of yours.
1. Purpose
First thing's first, what is your objective? Number of sales, lead generation, brand building, etc. Think about it, define it, and stay focused on it. It can be considered your north star throughout the entire planning process. Even as you are developing two different experiences – one for in-person and one for virtual attendees – your purpose will remain uniform because your audience all signed up for the same thing.
2. Place (and time)
You already know it's important to pick the right location for your in-person components, but it's also important to do your research in terms of what potential scheduling conflicts your partners, vendors or attendees might have. Don't assume a virtual attendance option makes your event date and time bulletproof – people are still celebrating holidays, watching NBA finals and keeping busy. Plus, there are plenty of other organizations trying to squeeze in events that were delayed over the past six months.   
3. Partners
Connect early. Connect often. You're probably embracing brand-new-to-you virtual event components – and kudos to you for that! It will take a little extra time for communicating and training yourself and your exhibitors, so plan for it. You'll also want to connect with sponsors earlier than usual to get them involved and excited about the new opportunities that can come out of a hybrid event model. Bonus: when your partners are on board and well-informed they'll have an easier time promoting the event to their own networks. 
4. Plan
Engaging content and thoughtfully planned dual audience experiences are the keys to making your hybrid event a success. Your attendees might be there to shop or learn, but ultimately they won't stay if they're not also entertained. Keep their attention (specifically online) with short segments of content, perhaps 20 minute blocks. Like we mentioned, you are developing two different experiences for one event – plan both in detail.  
5. Practice
All of your planning efforts will be in vain if you find out the day of the event that segments are running long or some technical piece is not working. Practice, practice, practice! We won't say it necessarily makes "perfect," but it does catch glitches before they become catastrophic. A live virtual broadcast is bound to have a few hiccups, so be sure to have tech experts helping run the show behind the scenes. If a practice run reveals some dead air moments, fix them. If it helps for flow, consider sprinkling in a few pre-recorded pieces – sponsor ads for example might be a great segway option.
6. Promote
A clear message and cohesive look across all of your available channels (social media, email lists, website), along with any PR or paid advertising you can work in, will help you convey that purpose you started with, way back in P #1. Encourage your partners and every new registrant to help spread the word, too. Even if virtual attendance is free of charge, make sure you're collecting some contact information and connecting with everyone in the weeks and days leading up to the event.   
7. Post-show
Even though you can't send a thank you email to your attendees before the event, you can and should have it ready. A timely follow-up satisfaction survey is key to helping you assess what went right and what could be improved for next time. Let's not forget about following up with your vendors, sponsors and other partners, too – they'll have valuable feedback to add, and will likely appreciate your report back on the attendee experience.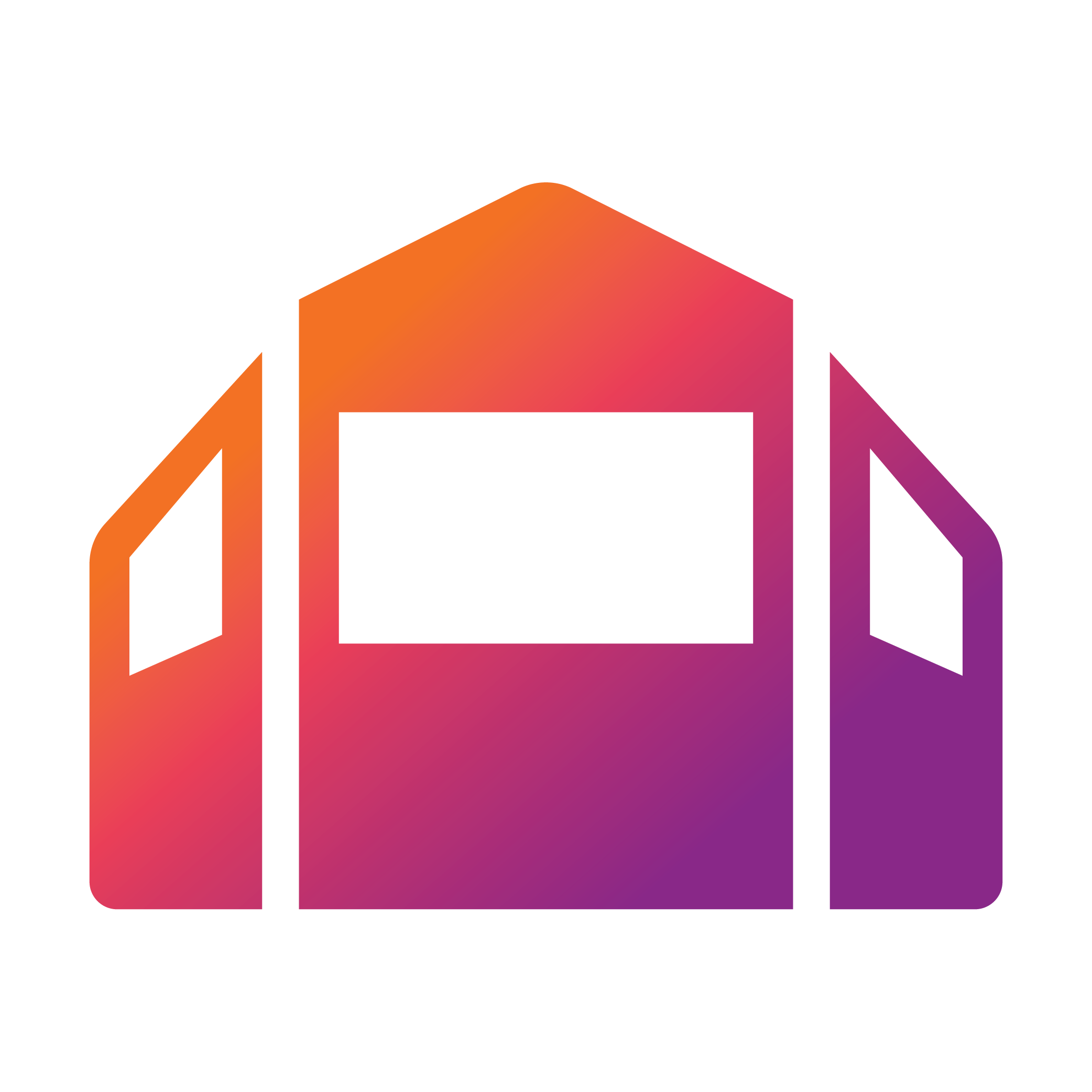 Ready to Make Money on Virtual Events?
We've specifically designed our platform to help event promoters and their organizations increase profit margins and make money.
Many event promoters are now looking at turning their traditional physical events into hybrid events.
A hybrid event combines an in-person destination with a virtual component, too, to help increase reach,  attendance and revenue.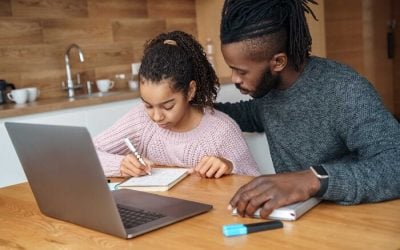 Running a successful K12 event doesn't have to be complicated or break the bank. BoothCentral offers a flexible and convenient...
Join the BoothCentral Community!