This year has brought many challenges, causing many companies, including ours, to rethink, restructure and re-invent ways to do business. Along with the other 64 honorees, BoothCentral has stepped up their game, pivoted in the ever-changing marketplace and provided solutions to fellow businesses in need of resources during this time.
BoothCentral's original focus was to help event promoters keep everything organized – from vendor management and space allocation to payment tracking. With social distancing and shelter-in-place mandates in effect, the event industry was going to be decimated.
We knew we needed to offer an alternative way for event organizers to survive. Just like the restaurant industry had to modify – we knew we had the skills, experience and passion to help save the event industry.
We brainstormed ways to help traditional events evolve into an online platform – still being able to help people come together, discover amazing vendors, find unique goods/services – and make money. The worst thing that could have happened to our industry – events getting cancelled – provided an opportunity for us to innovate. That's when we transitioned our focus to virtual and hybrid events.
"It's humbling and flattering to be recognized by our hometown of Milwaukee as a leader in innovation. We've made the decision to expand our capabilities to virtual events not only because we needed to, but because the entire industry needed a change," remarks Gary Wong,  BoothCentral co-founder. "To be given this award among such amazing Milwaukee-area innovators is inspiring. We have so many opportunities to be a part of the virtual event space – and we're excited to be a part of it."
Creating a virtual event platform for event managers and vendors across the country to share their products and services has given our industry a fighting chance. Virtual events aren't inhibited by space, location or even COVID-19. Small midwest art fairs can now reach nationwide customers and career fairs can be held safely over one-on-one video conferencing.
"We've pivoted to adapt to the changing times, and we're honored that the MMAC has recognized us for such a prestigious award," shared BoothCentral co-founder, Tim Gill. 
"Our business community has faced unprecedented challenges in 2020," said Stephanie Hall, MMAC Vice President of Membership and Small Business. "Through it all, these 65 companies, organizations and individuals have shown us examples of the Milwaukee Region at its best, and give us hope for the future. Through the Focus on the Future Awards, MMAC wants to recognize those who have risen to their best during the most difficult of times."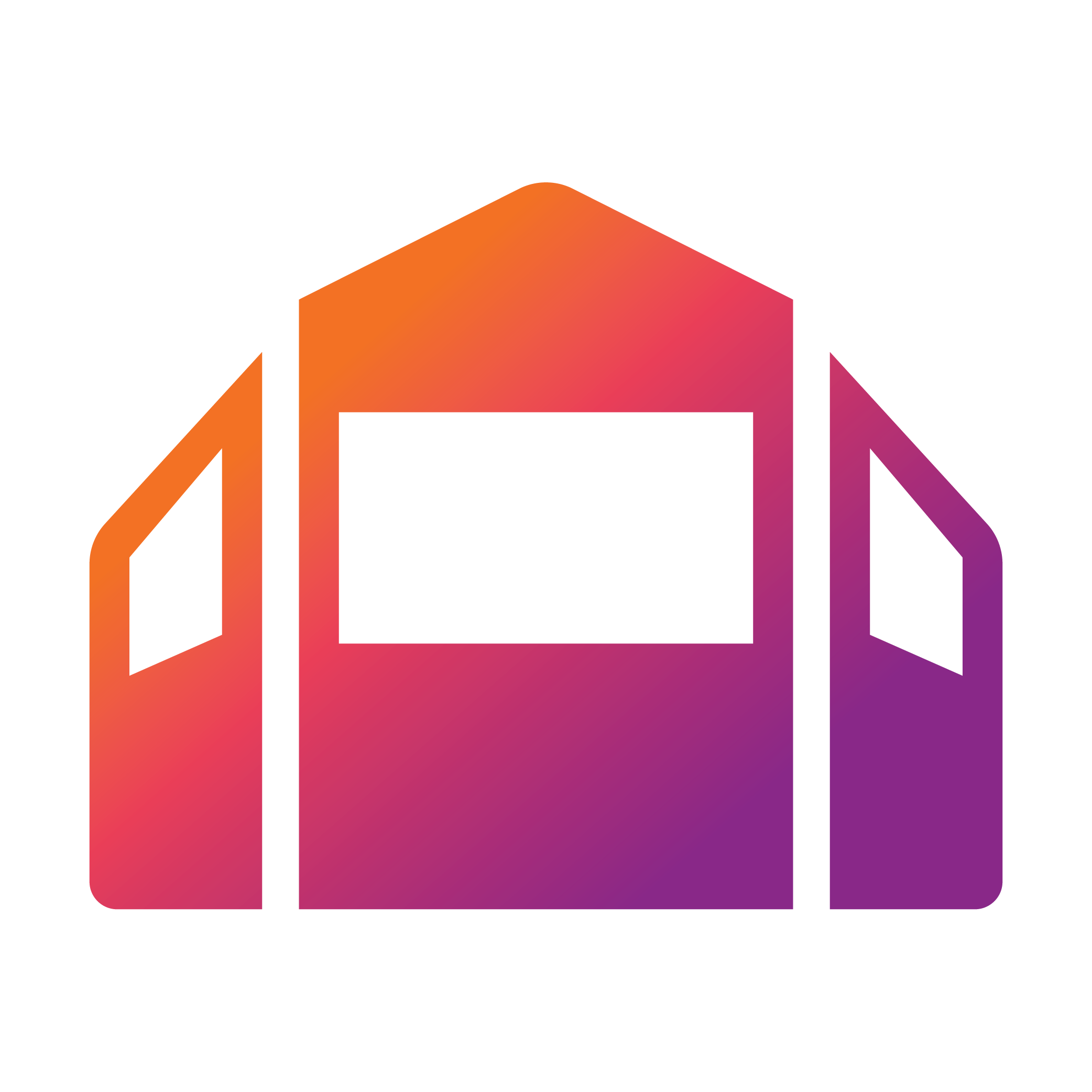 Many event promoters are now looking at turning their traditional physical events into hybrid events.
A hybrid event combines an in-person destination with a virtual component, too, to help increase reach,  attendance and revenue.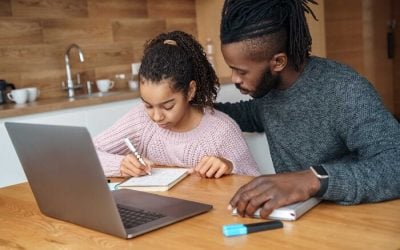 Running a successful K12 event doesn't have to be complicated or break the bank. BoothCentral offers a flexible and convenient...
Join the BoothCentral Community!