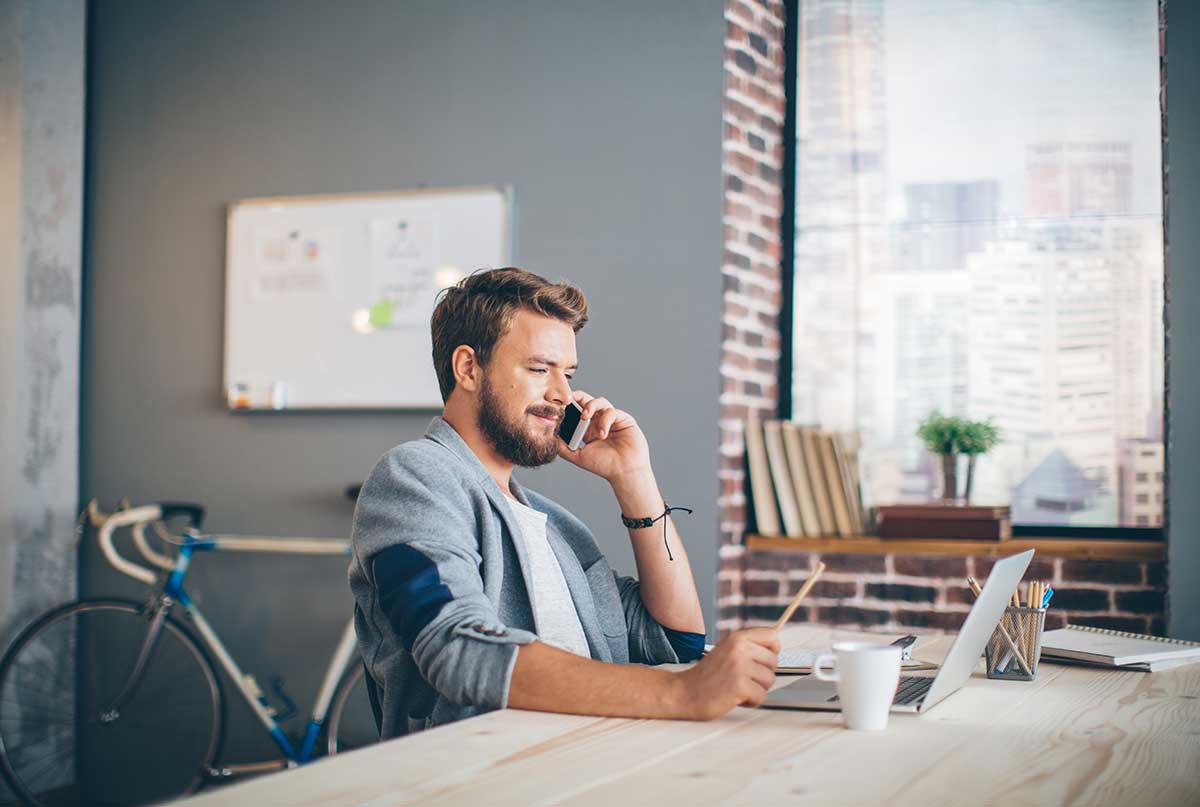 In the summer, you figured you'd be fine. In the fall, you started getting a little nervous. Now December's arrived, and the pandemic is still impeding in-person gatherings. Your upcoming event is in serious jeopardy.
Sound familiar?
It's a position a lot of event planners and vendors find themselves in. Now you're weighing whether it's worth the work to pivot to a virtual event. You have concerns and questions. We've heard from a lot of event planners with similar thoughts. Below are some of their most common worries — and the answers too.
Worry #1: It'll be too complicated
A silver lining of 2020? The kinks have been worked out in virtual events. We've talked to those who've already done it. They've paved the way and have plenty of advice for those about to try a virtual event. Read their shared wisdom >>
Worry #2: It's not right for my business or industry
This might be true. Virtual events may not work for every business. But have you considered adopting a hybrid event? Hybrids combine the cost-effectiveness of virtual meeting with the engagement of an in-person event. Discover here if it's right for your business.
Worry #3: It won't make money 
This is one of the most common concerns. But the water has been tested. It's plenty hot right now. You just need a little know-how. Explore four of our favorite ways to make your event plenty profitable.
Worry #4: It'll be boring
We're all a little sick of screens. Totally, get it. But that's from lack of stimulation, not the platform itself. Virtual events offer the possibility for highly-personalized content. And they're easier to attend and manage. It just takes a little adjustment to keep your content and segments tight and engaging. Check out some of our favorite ways here.
Cancelling your event should be the absolute last resort. Virtual events offer loads of opportunity to generate buzz, leads and maintain momentum through 2021. And we're here to ensure it's a success. Get started today >>
Ready to Make Money on Virtual Events?
We've specifically designed our platform to help event promoters and their organizations increase profit margins and make money.
Many event promoters are now looking at turning their traditional physical events into hybrid events.
A hybrid event combines an in-person destination with a virtual component, too, to help increase reach,  attendance and revenue.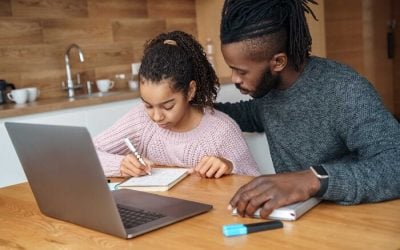 Running a successful K12 event doesn't have to be complicated or break the bank. BoothCentral offers a flexible and convenient...
Join the BoothCentral Community!