6 Fundamental Building Blocks for Success
You can't live life in 2020 without hearing about "virtual" alternatives – from school, to work, to exercise, church, birthday parties, and even doctor's appointments. It's become such a universal term, yet "virtual" is not necessarily a universal experience. 
Just because someone's seen a doctor, watched a bunch of webinars and been on video conference calls daily, it doesn't necessarily translate to knowing what to expect from a virtual event. Some platforms are best suited for learning, some for communicating with a small team, some for broadcasting a single live video, and some (ahem, BoothCentral for example) for putting on engaging and interactive live virtual events. 
So what do those look like? How do virtual events work? Well, while varied in content and theme (art fairs, career fairs, wedding shows, home shows, holiday markets, etc.) there are some basic key elements that make a virtual event successful.
1. Live Stream
Streaming content live during your event is a great way to mimic the feeling of an in-person event. Think of your live stream as the 'main stage'.  Your stream could include interviews, demonstrations, entertainment and giveaways. Plus, with a live-streaming chat function, the audience can participate in real-time and be a part of the action. 
You'll want to create and publish an event schedule of your live stream – the who, what, where, and when you'll be streaming. This will first help with the logistics for your production team, then for your vendors to engage in promoting the event to their followers, and last but not least, allow attendees to drop in during the times that catch their attention.
2. Vendor Booths
Virtual vendor booths are quite simple. They include graphics and videos to catch the attention of attendees, and offer a description of the vendor's product or service along with a one-click path straight to their website or web store. No haul in or haul out. 
However, it's still important to do some planning to assure your vendors understand how virtual events work. Give them as much support as you can, including clear communication about how they might translate their physical 10×10 space into a digital tile to attract attendees who will be scrolling (instead of strolling) through. When your vendors do well, your event does well.
3. Live Video Chat 
Once an attendee has stopped to check out a particular booth, give them a quick, easy way to communicate face-to-face with the vendor. This is your built-in live video chat feature, and it needs to be seamless – not something downloaded by the vendor or customer. 
Vendors may choose to set up a backdrop and display of products, or set up right in their showrooms so that they can give live virtual tours. Encourage them to use their remote show locations to their advantage – giving customers a behind-the-scenes peek that they'd otherwise not get through an in-person booth.
4. Attendee Registration
Whether or not you're charging admission to a virtual event, it is crucial to have a platform that handles attendee registrations. You and your vendors will benefit from the contact information and other data you collect from your audience.

Free vs. paid admission is an ongoing conversation with virtual events. On one hand, if you make your event free, you'll likely attract more registrants (some of whom won't actually show up, which is to be expected), and if it's paid you'll likely reach a smaller audience, but will have the added revenue source.
5. Support
Like mentioned before, "virtual" is becoming more and more familiar, yet in many ways it's still uncharted and it's certainly ever evolving. So when you're ready to host a virtual event, don't go it alone. 
For each live event, BoothCentral includes an event manager who assists the show organizer with online planning and execution. BoothCentral also provides live chat tech support during the event. With one click someone will be there to provide you or your customer with technical support.
6. Marketing
You've put a ton of work into your virtual event and now it's time to get those attendees signed up! We agree that virtual events are new, exciting and fun to be a part of, but that doesn't mean attendees will just flock to your event because it's happening. It's important to market your virtual event just as much as you would an in-person event.
Take advantage of your email list, social media accounts and website to promote your event. Share your event on event listing websites to garner attention from people who attend similar events. Encourage your vendors to share the event with their audience as well. The more, the merrier.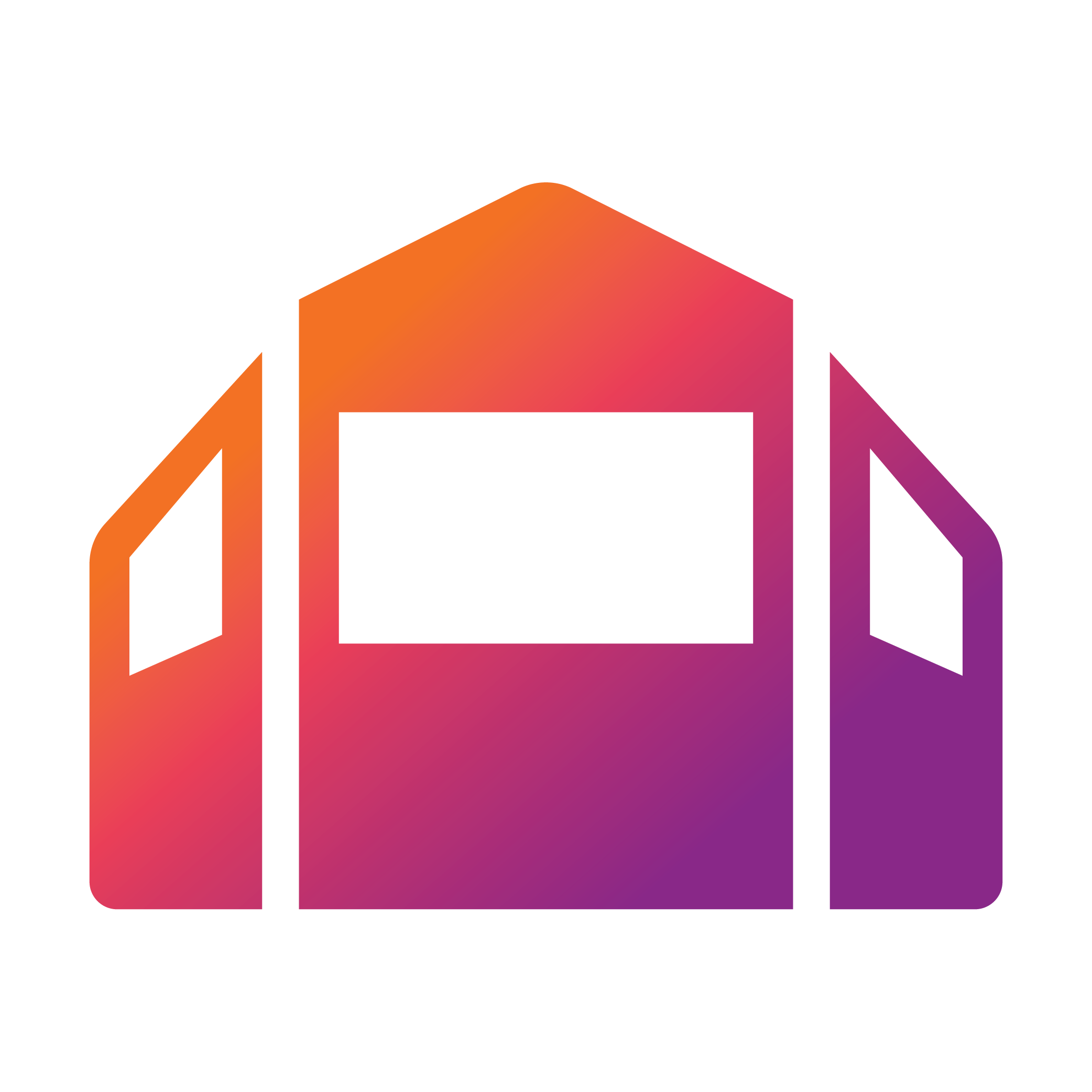 Ready to Make Money on Virtual Events?
We've specifically designed our platform to help event promoters and their organizations increase profit margins and make money.
Many event promoters are now looking at turning their traditional physical events into hybrid events.
A hybrid event combines an in-person destination with a virtual component, too, to help increase reach,  attendance and revenue.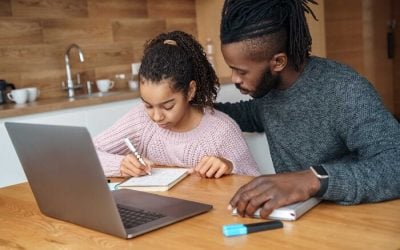 Running a successful K12 event doesn't have to be complicated or break the bank. BoothCentral offers a flexible and convenient...
Join the BoothCentral Community!