Remember the holiday season in 2019? Ahh the good old days. We were shaking hands, hosting holiday parties, traveling to see friends and family, maybe even taking vacations. Yet, even under such carefree conditions, "event coordinator" ranked #6 on a list of most stressful jobs that year. That's right. It's probably hard to think back and feel anything but envious of your pre-pandemic self, but the truth is your job was never easy – especially during the holidays.
Well, here we are trying to move forward with optimism, creativity and that superhuman gift of planning for the unplannable. You've got this. And we're here to help you organize a virtual holiday craft fair.
We want your virtual or hybrid Holiday Arts and Crafts fair to be successful – not stressful. So we've compiled a list of some great tips and ideas to make sure your event runs as smoothly as possible!
Making your Holiday Art Fair a Virtual Event
Here's a framework for building an engaging digital holiday shopping experience – whether that's fully virtual or a hybrid event (spoiler alert: it's a lot of the same things that make your in-person events special and successful). Let's dive in >>
How to Make Money on Your Virtual Arts and Crafts Fair
It's easy to understand how a traditional, in-person holiday arts and crafts fair can make money, because we've all been doing it for decades: booth sales, corporate sponsorships, admission fees, etc. But now that you need to transition your event from in-person to online, you might be wondering how to recoup that revenue.
Learn More >>
Why adding a virtual component is like an insurance policy for your Holiday Arts & Crafts Fair.
Okay, say you're planning your annual holiday craft fair. You have your core list of exhibitors and your lineup of live entertainment – you already know the formula for a successful in-person event. Now it's time to add a robust virtual component. Let's do it >>
Ready to Make Money on your Virtual Holiday Events?
We've specifically designed our platform to help event promoters and their organizations increase profit margins and make money.
Many event promoters are now looking at turning their traditional physical events into hybrid events.
A hybrid event combines an in-person destination with a virtual component, too, to help increase reach,  attendance and revenue.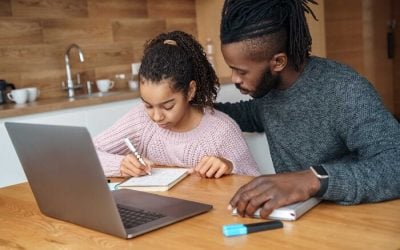 Running a successful K12 event doesn't have to be complicated or break the bank. BoothCentral offers a flexible and convenient...
Join the BoothCentral Community!