It's the burning question on every event planner's mind (many of whom could answer this question in their sleep when it comes to in-person events): How do we keep virtual event attendees engaged?  
Don't beat yourself up if you don't have the perfect answers yet. You're still learning – just like the majority of the industry – how to build upon and translate your skills to work for a remote audience. And that's okay! We want to set you up with some of the best practices, tools and ideas that can help accelerate your success.
Excitement from the Get-Go
Open your event with a live stream welcome that energizes the audience and teases the special content they'll be able to tune into and interact with throughout the event.
Liven Up Your Live Stream
With help from a professional production team and a "Virtual Emcee." Together, they can help you deliver the level of quality your audience expects. Your emcee should engage with vendors through video interviews or Q&A, participate in the live chat and make the audience feel involved as much as possible. Ideally, they will be supported by a "street team" who can help execute all sorts of creative content ideas – keeping those event attendees engaged.
The Right Tools for the Job
A live stream is just one piece of the tech puzzle it takes to really get remote audiences involved in your event. It's important to understand the features available to you like video chats and virtual booths, so that you can take full advantage of their interactive potential. Find the right platform (and the right people behind it) to support your vision.    
The Importance of a Schedule
Everyone has short attention spans. This is especially true online – this audience hasn't committed to driving, parking, or perhaps even getting dressed, so you need to be on your game to keep them here. Quick 10 to 20-minute segments, with easy and entertaining information can help. And for most events, a single day is generally a better way to accomplish this without vendor burnout.
Speaking of Vendors…
Curate a strong group of them. Quality over quantity still applies online. They are the faces of your event whenever attendees visit a virtual booth. They're also adjusting to this new way of reaching an audience, so you want to make sure they're on board with getting creative in live stream segments and any special promotions they want to run during the event. When your event attendees are engaged, they'll stick around longer to interact with those vendors.
Letting People Connect
It can be easy to overlook the big picture when you get caught up in planning the details of an event. Don't forget that people love to connect. Virtual events are the safest way to facilitate that right now. Set people up with face-to-face, meaningful opportunities to network, laugh, learn and enjoy themselves, and you'll be set up for a successful event.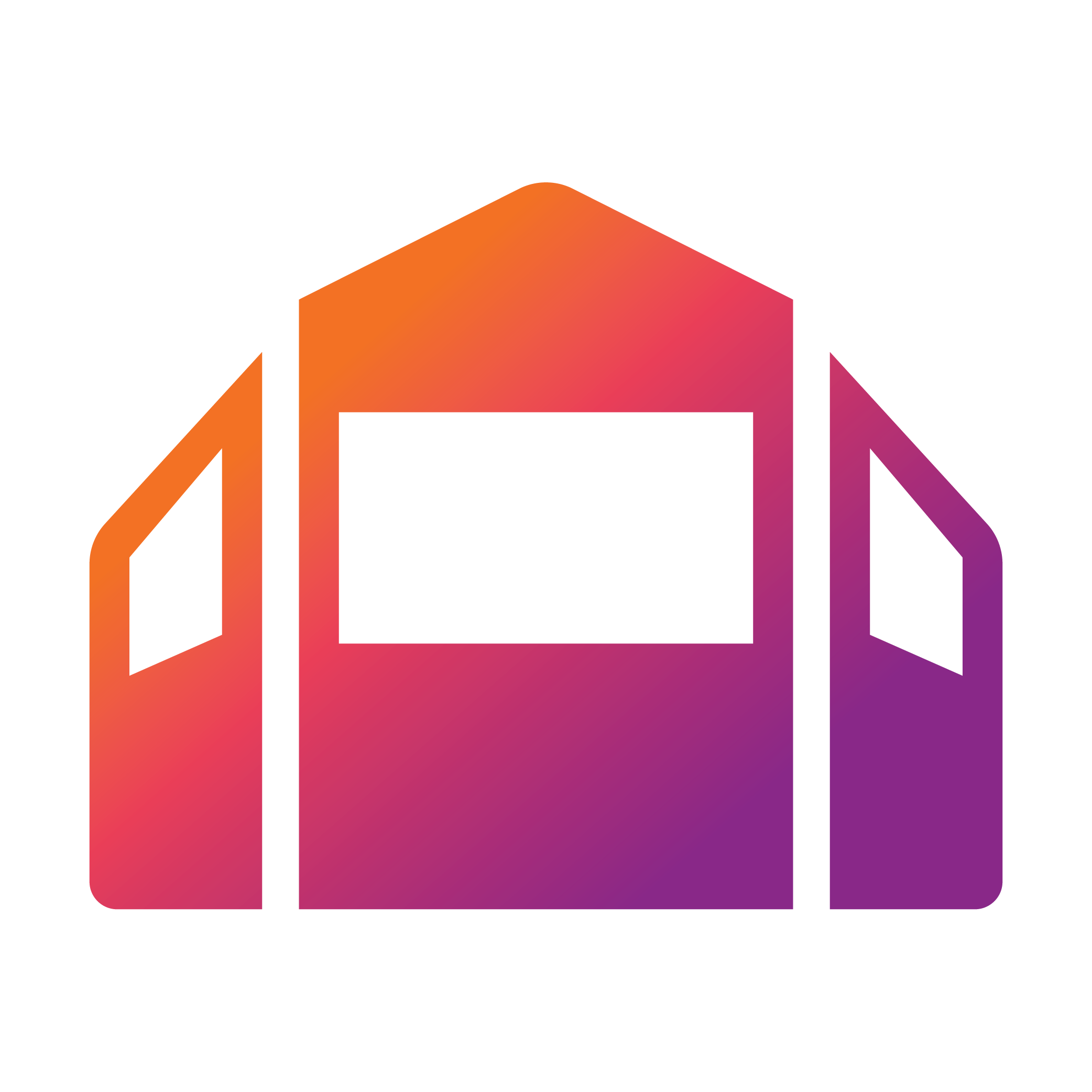 Ready to Make Money on Virtual Events?
We've specifically designed our platform to help event promoters and their organizations increase profit margins and make money.
Many event promoters are now looking at turning their traditional physical events into hybrid events.
A hybrid event combines an in-person destination with a virtual component, too, to help increase reach,  attendance and revenue.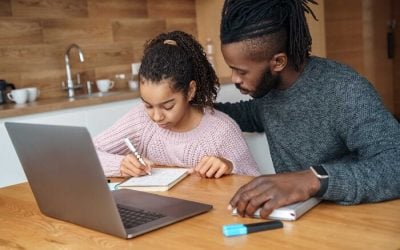 Running a successful K12 event doesn't have to be complicated or break the bank. BoothCentral offers a flexible and convenient...
Join the BoothCentral Community!