You're an event planner, right? Maybe you're new to the gig, maybe you've been in it for decades, or maybe you'd consider it more of a hobby. In any case, now is the time to stop wondering, "are virtual events effective," and start proving (to your boss, your future boss, your vendors, your sponsors and your attendees) that they most certainly can be – with you at the helm. (Cue gust of wind flowing through your cape.)
We've gathered some wisdom from fellow industry superheroes to help guide you as you make your next virtual event successful.
#1 Piece of Advice
Don't try to force a square peg into a round hole. You're not just taking what used to be an in-person event and copying and pasting it online. It's different. So shape it differently. People's attention spans, mindsets, attire, socializing and shopping habits are all different when it comes to a virtual space.
#1.5 Piece of Advice
With that being said, there are also some underlying commonalities. Ultimately, no matter why/when/where/how your audience shows up, they won't stay if they're not feeling entertained. Keep their attention with short segments (roughly 10-20 minutes a piece) of live content.
Marketing, Not Magic
There's no use in creating this awesome virtual experience if you don't also market it as such. There might be an element of educating consumers on what exactly a virtual event looks like. Let people know what to expect – will they be able to join from their smartphone, is there a schedule of events (hint hint – the answer should be yes!), can they chat with their friends who are attending virtually, too, etc. Your clear messages will also help exhibitors and sponsors spread the word to their own networks.
Hire a Virtual Emcee
Another great way to make sure your virtual event is engaging is to employ (at least one) community manager or event host. They'll be speaking directly to the virtual viewers – and guiding the flow of the whole event. Your "Virtual Emcee" should engage with vendors through video interviews or Q&A, participate in the live chat and make the audience feel involved as much as possible. Ideally, they will be supported by a "street team" who can help liven up your livestream with interactions on the show floor.
Solid Livestream Strategy
Remember that schedule of events we mentioned? We're back on that. You need to build out an agenda for who, what, where, and when you'll be streaming. This of course helps with logistics and marketing, but it also informs vendors of exactly when they're being featured on the livestream, so they can tell their networks to tune in. They might even want to come up with a view-to-win contest or a special shopping code they reveal live to their virtual viewers. The more ways in which your livestream can drive visitors into virtual booths, the better. Because, ultimately, when your vendors succeed, you succeed. 
Up Your Sponsorship Game
When you rethink the way attendees are experiencing your event, you also have the opportunity to rethink the way sponsors can reach them. It opens up doors for a broader reach during the event, but also for new and improved digital and experiential sponsorships, and even on-demand content that may live on well beyond the show.
Kapow! Consider yourself equipped with x-ray vision, superhuman strength and wisdom to make your virtual event successful. Now all you need is an awesome sidekick to help pull this off. We've got that covered, too >>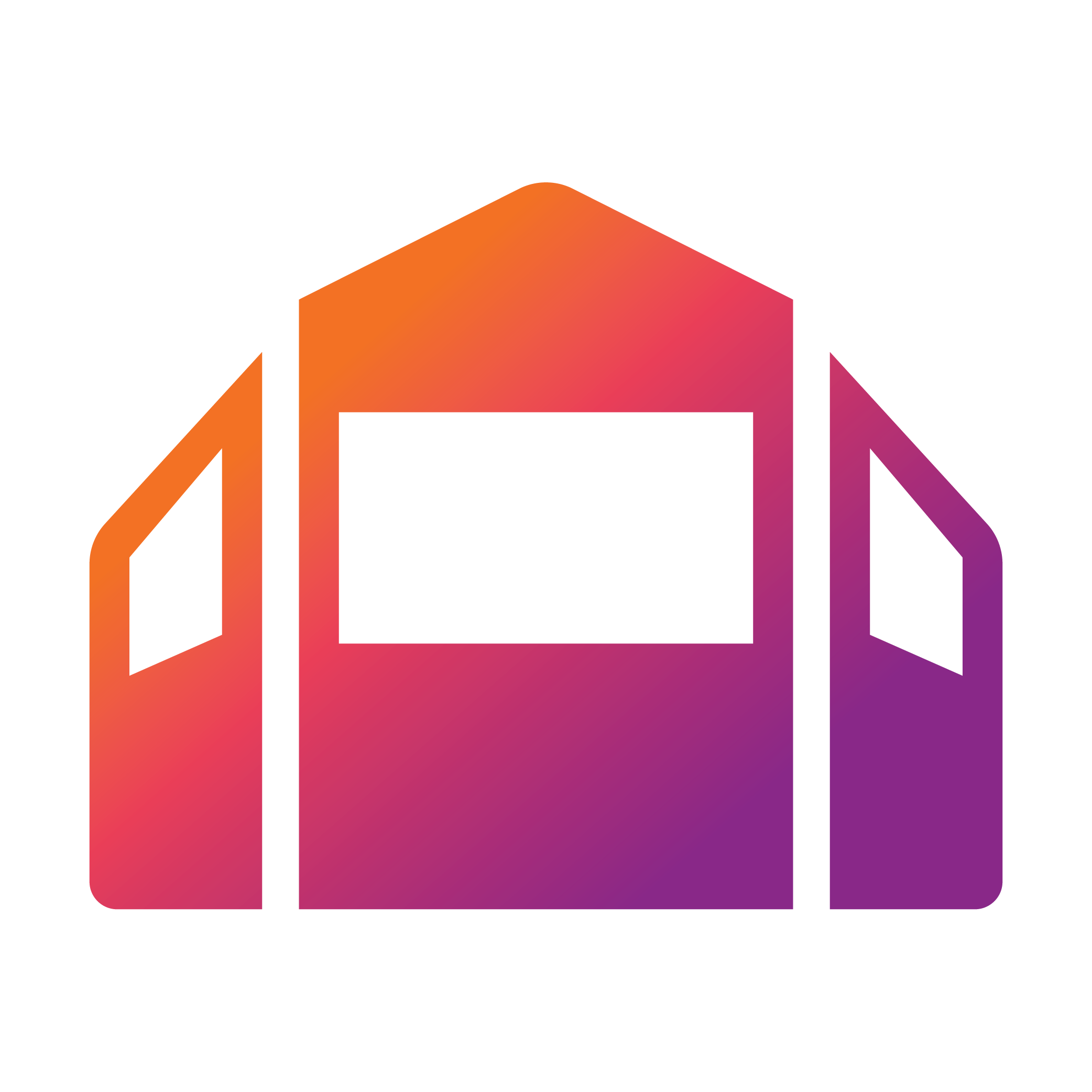 Ready to Make Money on Virtual Events?
We've specifically designed our platform to help event promoters and their organizations increase profit margins and make money.
Many event promoters are now looking at turning their traditional physical events into hybrid events.
A hybrid event combines an in-person destination with a virtual component, too, to help increase reach,  attendance and revenue.
Considering adding a virtual component to your in-person event? Learn more about creating a succesful hybrid event >>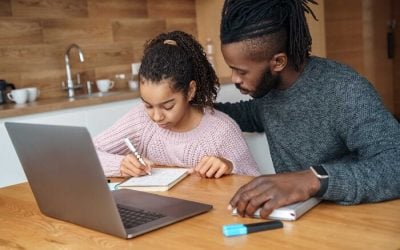 Running a successful K12 event doesn't have to be complicated or break the bank. BoothCentral offers a flexible and convenient...
Join the BoothCentral Community!