As with any job or business, you're doing it first and foremost because of your passion for the industry (of course!) but – after that – you're most definitely in it for the money. Whether you own your business or are an event promoter for a great organization – if your events don't make money, you won't be in the event business for long. And with the arrival of the Coronavirus and the continual cancellation of in-person events – everyone is trying to navigate the this new normal. Which begs the question: what are the ways to make money on virtual events?
It's easy to understand how a traditional, in-person event can make money, because we've all been doing it for decades: booth sales, corporate sponsorships, admission fees, etc. But now that you need to transition your event from in-person to online or hybrid – if you're wondering how to recoup that revenue – you're in the right place. This is exactly why BoothCentral's LIVE Virtual Events exists. We've specifically designed our platform to help keep event promoters, event managers and their organizations in business. And to do that, you need to make money on virtual events.
Ideas for How to Make Money on Virtual Events
Vendor Registration Fees
Just like you'd sell booth space for a traditional in-person event, the same is true for live virtual events or hybrid events on BoothCentral: if a vendor wants to be part of the event, they pay a vendor registration fee. With our platform, you dictate the value of the space! So whether you want to charge $50 or $5000 or otherwise – you set the "booth" space fee just like you would if you rented out a traditional expo center or physical venue. Our pricing model is designed to keep your overhead costs down. With a low monthly subscription fee, we make money when you make money: when your vendors register for the event. (Read more details on our pricing model here.)
Also, consider marquee vendor booth placement. On BoothCentral, Event promoters have full control over vendor applications, approval and booth placement. Likewise, premium vendor registration and/or sponsorships could secure marquee placement in the top few rows or additional tabs. Consider developing a tiered pricing structure for your vendors to determine their booth location (just like you would do in a traditional event).
Sponsorships
Although they may look different, virtual events can (and should) have sponsors, too. Here are some ideas to leverage sponsorships in a virtual event:
Naming Rights: "Your Virtual Event Name" presented by SPONSOR. Being connected to an innovative, safe, virtual event provides value to sponsors looking to stand apart from the crowd.
Advertising Co-op: If you're a seasoned event professional, you know how critical a strong marketing plan is to your event's success. Creating sponsorship tiers that allocate dollars to cross-brand promotion is a great strategy. Tying your event's brand with a sponsorship brand can be a win-win when you leverage each other's audiences. Additionally, seeking a media sponsor who can provide media placement (digital outdoor, print advertising, digital banner ads, social media posts, etc.) in exchange for sponsorship recognition can be a great way to get added impressions without extra expense.
Live Stream: From logo placement, naming, commercial breaks, product demonstrations, Q&A session and more – your live stream is a key feature of your virtual show and a valuable asset to execute sponsorship dollars.
Prime virtual booth location: Just like marquee vendor booth placement, you can fulfill sponsorships with premium placement of virtual booth space.
Category Exclusives
In a traditional show, you might typically have several vendors that offer a certain service. For a virtual show, you could provide added value to sponsors or vendors by allowing them to secure a category exclusive: for a price. Being the only mortgage broker at a home show – or the only marketing firm at a career fair – allows for these companies to stand out in a way that can be hard to do in a sea of competitors – and should come with a premium fee.
Admission / Ticketing
Charging admission to a virtual event is a growing trend. Most popular with nonprofit virtual events and virtual B2B trade shows where a higher-priced admission tends to be expected – demand is growing to charge nominal fees for admission to consumer events, too. Consumers are used to paying to attend in-person events – but they are not yet accustomed to paying admission for most virtual events. If you feel that ticketing would not be a barrier to entry for your show attendees, ticketing is another revenue source for making money at a virtual event.
Make your virtual or hybrid event successful AND profitable! It may take a bit more creativity and imagination – but there are many ways you can make money hosting virtual events with BoothCentral. Get started today >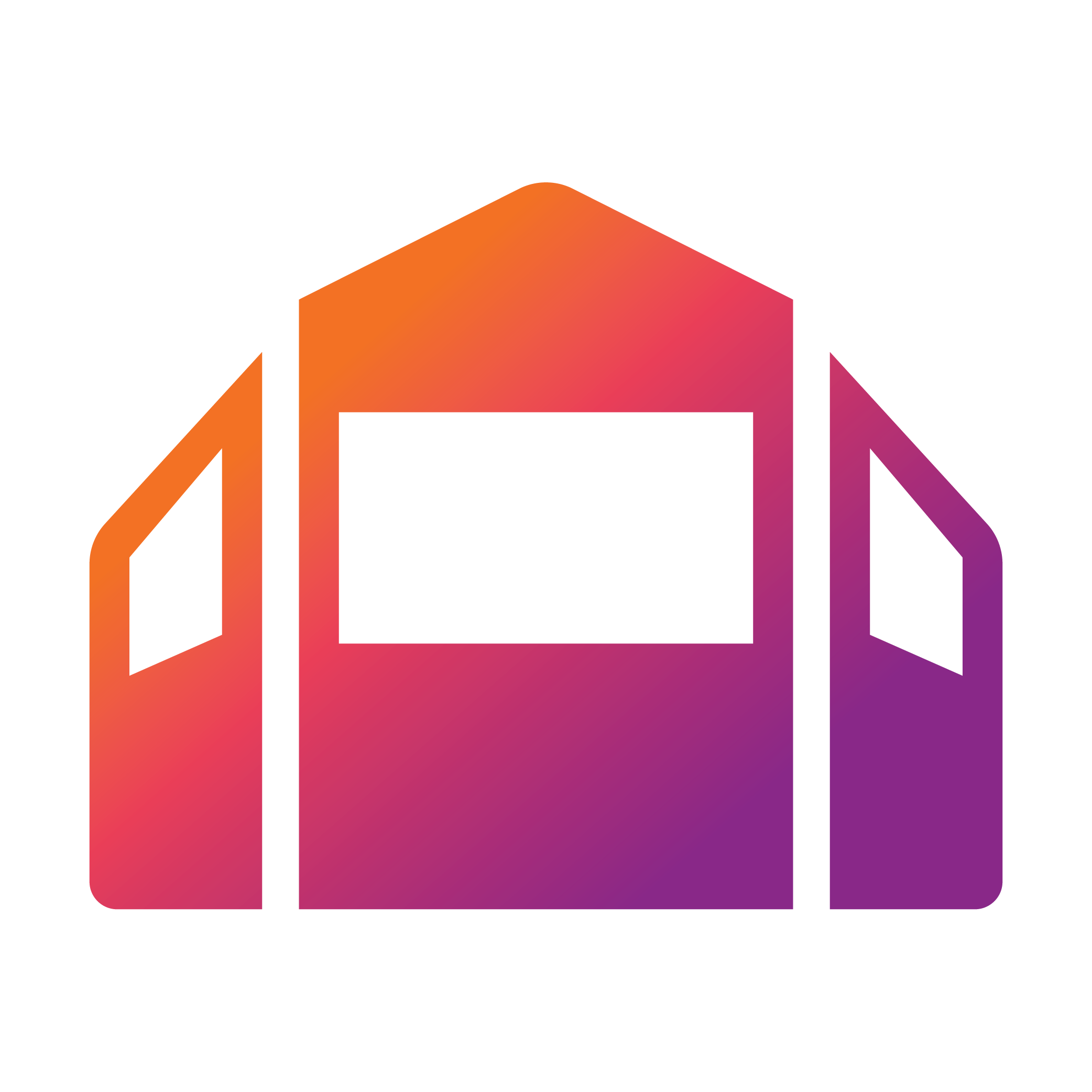 Ready to Make Money on Virtual Events?
We've specifically designed our platform to help event promoters and their organizations increase profit margins and make money.
Many event promoters are now looking at turning their traditional physical events into hybrid events.
A hybrid event combines an in-person destination with a virtual component, too, to help increase reach,  attendance and revenue.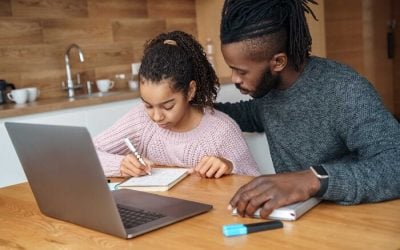 Running a successful K12 event doesn't have to be complicated or break the bank. BoothCentral offers a flexible and convenient...
Join the BoothCentral Community!