Successful event planning takes meticulous care. It takes an organized mind, a stickler for the details. Someone who doesn't cut corners, who dots the I's and crosses the T's — and then checks it all twice.
But a truly magnificent event? That also takes a dash of imagination and some great live stream ideas.
This has never been more true than with the rise of virtual events. Where the sea of sameness from computer screens requires a breakthrough to reach audiences.
We have a suggestion (or three). Enliven your event with a live stream to boost attendee participation and engagement. BoothCentral's live stream capabilities are vast and flexible. And they can take your most imaginative ideas and bring them to life.
Live Entertainment
Give people the rush of experiencing something new again. Be it a band, DJ, or even comedian, there's an energy that a live performance brings that cannot be replicated elsewhere. Find the live entertainment that fits for your virtual event and give people something to remember between booths.
Live Product Demonstrations
Actions speak louder than words. And they're more captivating too. Invite vendors to show off their products in an engaging, interactive way. It gets attendees involved and gives vendors some solid direction.
Have questions about creating a hybrid event? We've put together a Complete Hybrid Event Guide to help get you started.
Live Q & A
Elevate your career fair or home show with a live stream interview of an industry expert. Highlight the expert's path to success and interviewing tips for prospective job seekers. Make this live stream a feature at the beginning of the event to boost participant confidence before they enter the booths. Bring guest speakers to any virtual event using the livestream feature for Q&A sessions with participants.
Bring your virtual event to the next level by incorporating an engaging live stream component. Across any industry, BoothCentral can help you design your live stream feature to set your next event up for unbridled success. Let's get started >
Ready to Make Money on Virtual Events?
We've specifically designed our platform to help event promoters and their organizations increase profit margins and make money.
A few of our favorite Live Stream Ideas:
Virtual Wedding Show? Invite floral vendors to build and display custom floral arrangements at your virtual wedding show using the live stream feature.
Career Fair? Utilize the live stream and host an interview with an industry expert. Have event participants submit questions ahead of time.
Craft Fair? Host a crafting class that participants can follow along with by offering an "event in a box" crafting packages.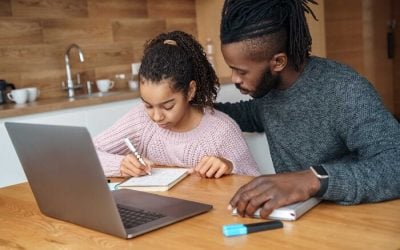 Running a successful K12 event doesn't have to be complicated or break the bank. BoothCentral offers a flexible and convenient...
Join the BoothCentral Community!