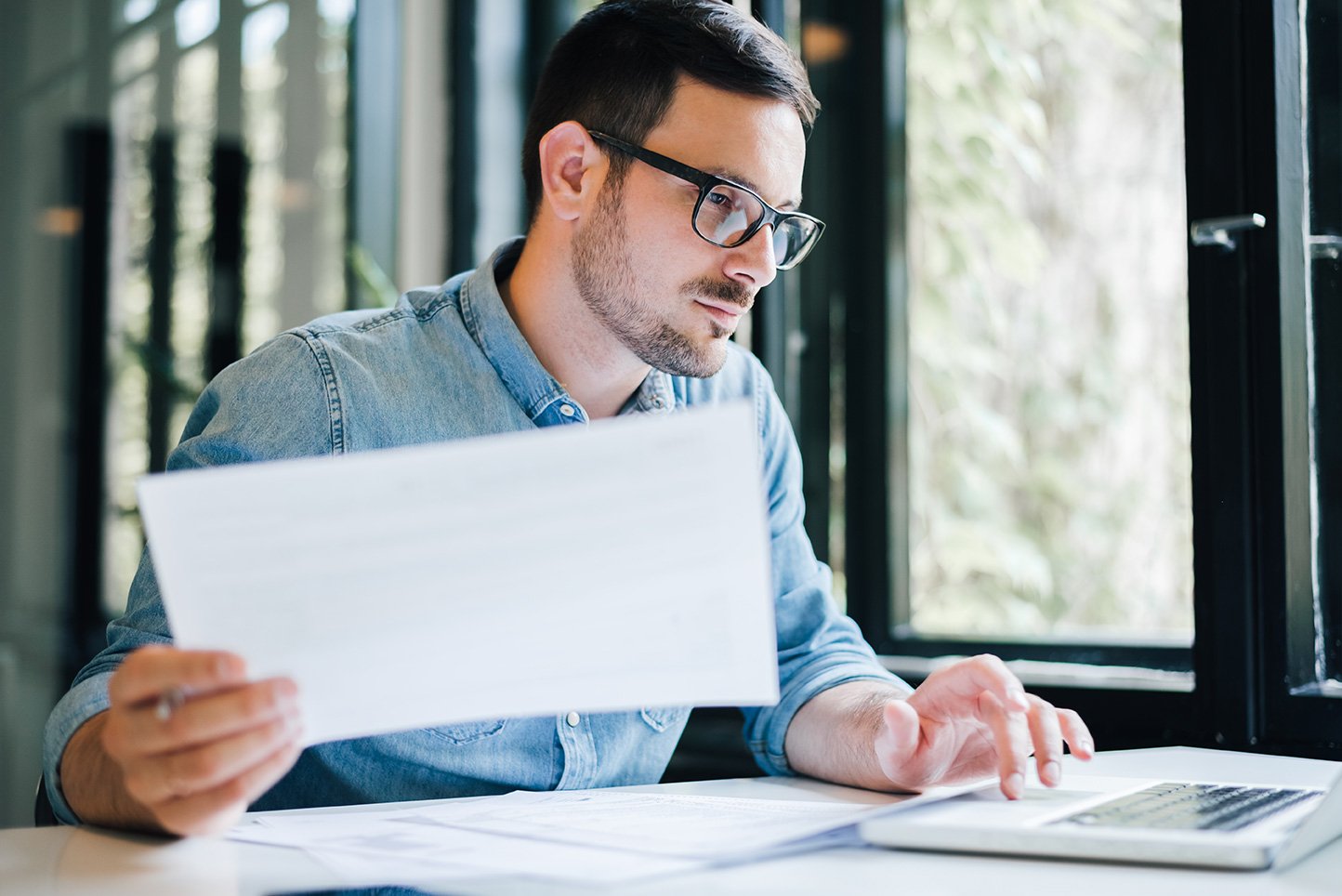 Planning a hybrid event is like an insurance policy for your in-person event
Lately, so many of our decisions are being made with a looming and disruptive uncertainty. The information we believe to be true today may be replaced with something entirely new tomorrow. So how do you go about planning for an indoor, in-person event during COVID-19? If you haven't cancelled your event yet, you are one of the bravest and boldest of event promoters, and I applaud you! Seriously. However, if you haven't added a virtual component to your event (aka a hybrid event) then forget being brazen – you're pretty much playing russian roulette.
The what?
Part virtual, part in-person, hybrid events give event planners, vendors, sponsors and attendees the best of both worlds. That's true regardless – pandemic or not. What's really special about hybrid events right now is that they're the equivalent of an insurance policy for your event planning.
Walk me through this.
Okay, say you're planning for a pet expo. You have your core list of exhibitors and your lineup of live entertainment – you already know the formula for a successful in-person event. Now it's time to add a robust virtual component.
Give each of your vendors a digital "booth" space where they can upload photos and videos and a link to their website.
Work with a production company that can manage an exciting live stream of agility dogs, reptile experts, cats available for adoption, etc.
Think beyond the physical location of your event – maybe a sponsor wants to do a virtual tour of their pet food production facilities, or a vendor wants to show off pet gear by broadcasting a socially distanced dog walk in the park.
Enable face-to-face virtual connection opportunities – perhaps an ask-the-expert component where at-home human and pet attendees can video chat with a trainer live.
The more creative you and your vendors and sponsors can get, the more everyone will get out of it – attracting a broader and more engaged in-person and virtual audience.
The best part?
Now that you have everything planned with a virtual audience in mind, it's far less disappointing (and costly) if in-person attendance becomes impossible to pull off safely. So if your community has a surge in cases, your venue has to cancel, there's a statewide mandate or some other wild, unforeseen 2020-like bizareness happens, your show will go on.
The more excitement you've built with your vendors and sponsors around the new virtual event components, the better. They'll have an easier time seeing the value in their investment, even without the traditional in-person elements.
Instead of scrambling to figure out a plan B, you can continue expanding on half of your original plan A. So go ahead, plan with confidence. Go big and go hybrid!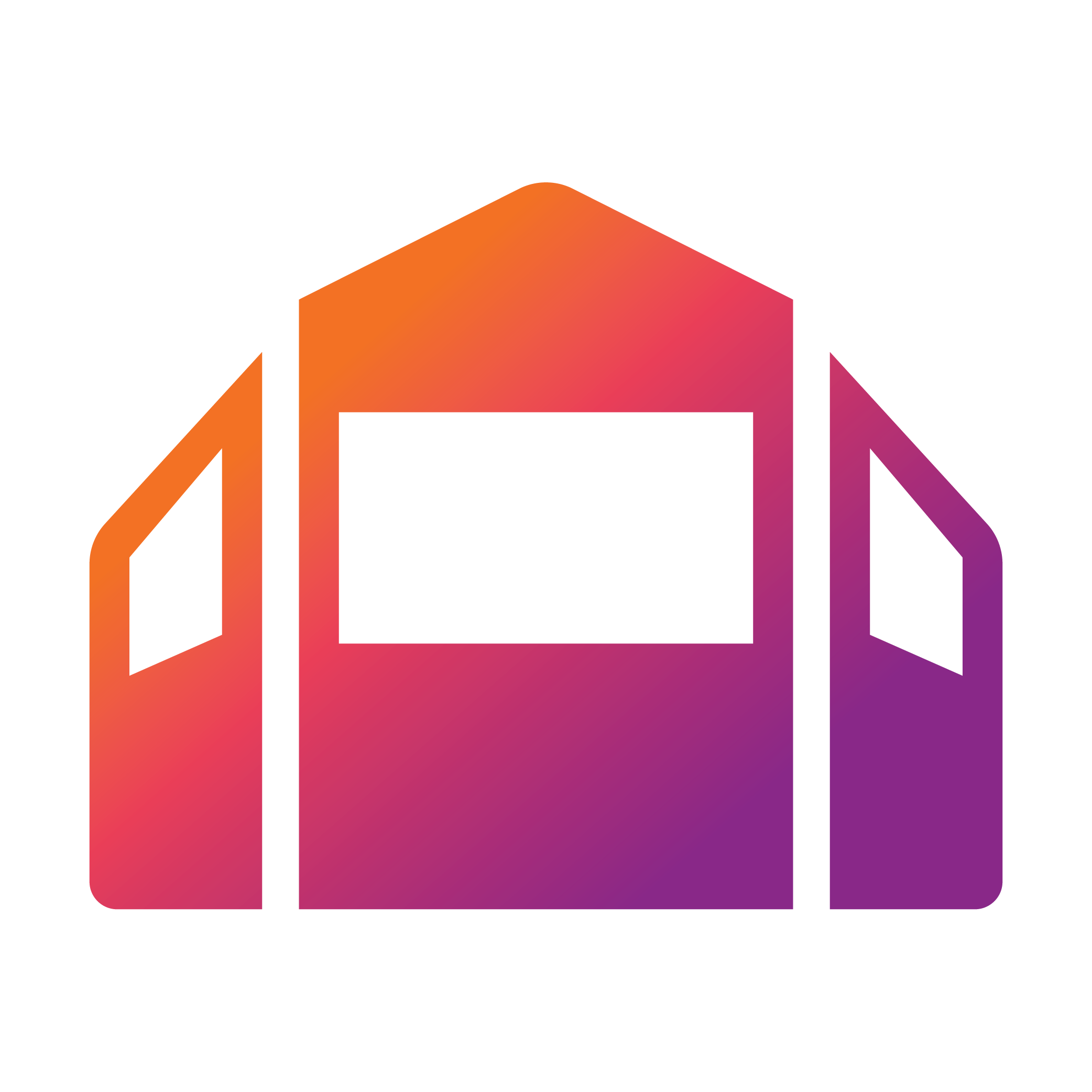 Ready to Make Money on Virtual Events?
We've specifically designed our platform to help event promoters and their organizations increase profit margins and make money.
Many event promoters are now looking at turning their traditional physical events into hybrid events.
A hybrid event combines an in-person destination with a virtual component, too, to help increase reach,  attendance and revenue.
BoothCentral was exactly what we are looking for to host our multicultural student org fair and performance showcase.
Their team is amazing and provides you with all the materials you will need to make your event successful on their platform! "   – Arturo 'Tito' Diaz, Multicultural Student Center @ University of Wisconsin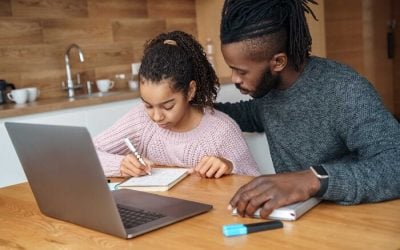 Running a successful K12 event doesn't have to be complicated or break the bank. BoothCentral offers a flexible and convenient...
Join the BoothCentral Community!