For many across the U.S., communities are entering the final phases of reopening. Things certainly aren't going back to "normal" – but elements of our once-social lives are starting to re-emerge. This is GREAT for the event industry. Many of you are now (finally!) able to revisit, with a bit more certainty, what an in-person event might look like for your organization.
It's undeniable that COVID-19 has changed the way we all plan and execute events. Safety is at the forefront of every decision. After talking with hundreds of event promoters, planners and vendors, we have compiled a list of the top things to consider when you're moving forward with planning an in-person event.
Note: This list is provided for high-level planning purposes only and does not constitute legal advice. Please consult your legal counsel before putting any measures into place.
1. Safety Plan
It's likely that your venue has a safety plan already in place – but we recommend you have one of your own so that vendors and attendees know what your procedures are in addition to the location's. A strong safety plan relies on a "multiple barrier approach" to reduce exposure and transmission of COVID-19 for both your vendors and attendees. Areas of consideration:
Personal responsibility: hand-washing, masks, stay home if sick, etc.
Masks: if there is not a local mandate – will you implement your own? Many vendors, their staff and attendees may prefer masks to feel safe.
PPE: what personal protective equipment (PPE) should be required of your vendors and staff for your event?
Temperature checks: is this something you want to – and can – take on?
What contact-tracing measures will be in place?
Responsibility: whose responsibility will it be to enforce and monitor the measures outlined in the safety plan?
2. Capacity & Space
It's about traffic flow and so. much. more. It's vital that your vendors and attendees feel safe. To ensure that everyone has the ability to practice physical distancing, these are common practices:  
Add extra space between booths
Create larger aisles, one-way aisles
Limit attendees based on capacity of your venue
Implement "timed entry" ticketing to manage crowd
Early access hours for seniors
Floor graphics that identify proper social distancing spacing: outside booths and anywhere people might queue up
3. Communication
Keep your attendees, staff and vendors in the loop by communicating early and often. Don't assume people "know" because you've told them once…. Remind them. And repeat.
Before the Event
Since most events have been virtual, it's very important to make it clear that your event is taking place in-person at a physical venue. Most may automatically assume it's a virtual event.
Reiterate your safety plan and the additional measures you are taking to create a safe event. Tell vendors. Post on your website. Link to it in emails. Share on social. And repeat. Include information about safety measures, mask requirements, special event hours for at-risk attendees, virtual event options, event spacing and layout, temperature checks and anything else that's important to your community.
During the Event
Signage. Signage. Signage. Add reminders everywhere to help your attendees navigate the event safely.
Use the PA system to broadcast friendly reminders about social distancing and other safety measures throughout the duration of the event.
Floor graphics can be used to signal one-way aisles or as reminders to practice social distancing.
Use signs to indicate hand sanitizer stations or mask pick-up zones just like you'd indicate a bathroom or trash location.
4. Marketing & Public Relations
Beyond communication to your captive audience of vendors and event partners – a successful in-person event in a pandemic heavily relies upon a strong marketing and PR plan. Whatever your budget, those dollars need to be spent wisely. If you already have a team in place, be sure to engage them on all matters. Their insight and experience can be invaluable. If you've typically done your marketing "in-house," have conversations with your team to ensure they feel confident in your expectations.
5. Consider Adding a Virtual Component
Some people are ready to return to attending events in person. But some are not. Being mindful of this allows you to reach a greater audience and welcome all, regardless of their health or ability to attend. Adding a virtual component to your event, known as a hybrid event, also allows you to go beyond your physical location and broaden your audience to … anyone, anywhere!
6. Have a Contingency Plan
You're in the event management business – so you know that pre-planning the "what-ifs" is crucial. If your in-person gathering needs to be modified or cancelled, it's important to have a contingency plan in place to help guide vendors and attendees.
If you plan to reschedule, have that communication plan ready.
What is your refund policy? Make it clear to vendors and attendees.
Will you pivot to an entirely virtual event?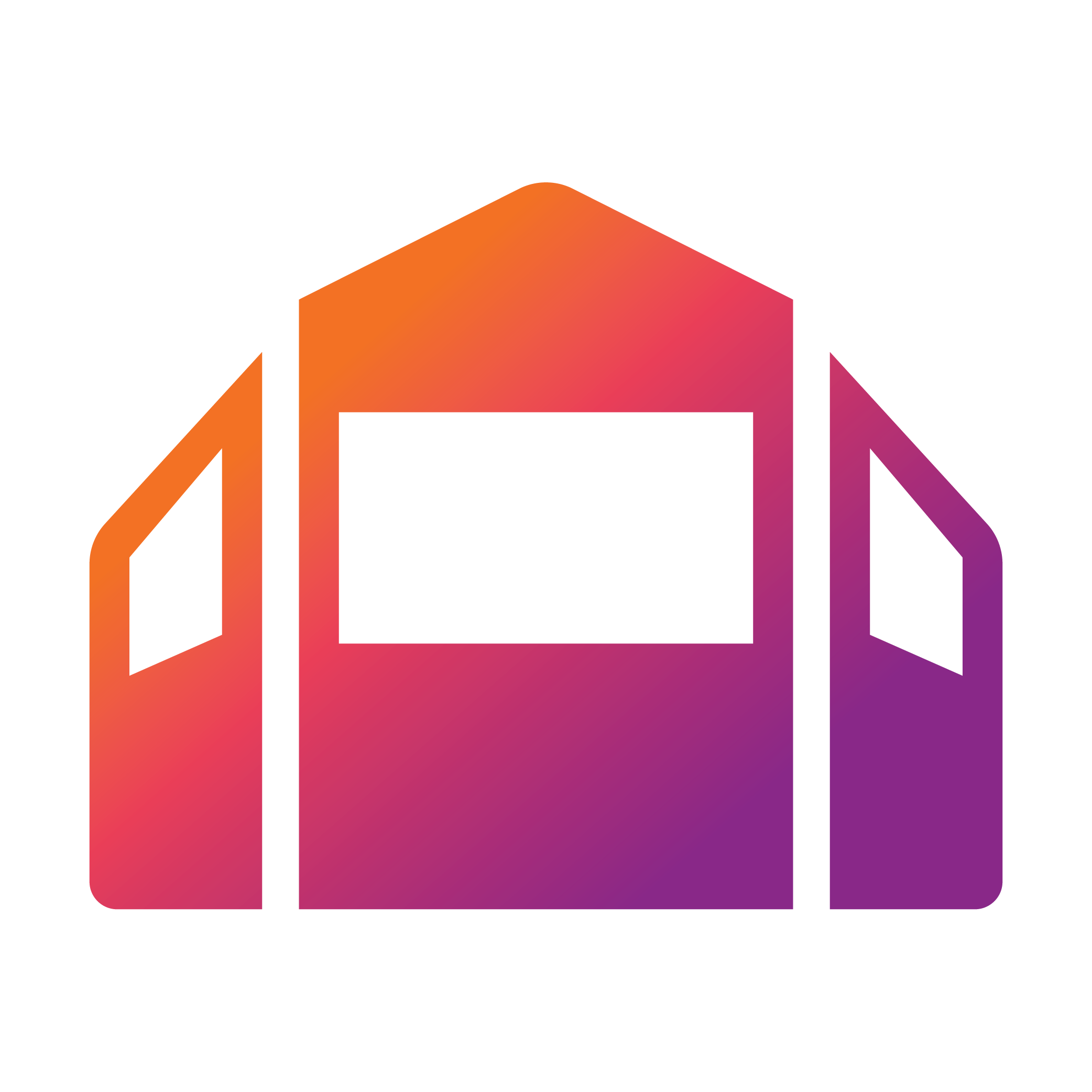 What's the latest reopening plans in your state?
Here's a great resource for the latest guide to in-person gatherings and events, listed state by state.
Many event promoters are now looking at turning their traditional physical events into hybrid events.
A hybrid event combines an in-person destination with a virtual component, too, to help increase reach,  attendance and revenue.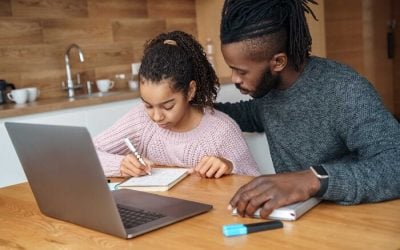 Running a successful K12 event doesn't have to be complicated or break the bank. BoothCentral offers a flexible and convenient...
Join the BoothCentral Community!