If you're debating whether to move forward with your in-person event, pivot to a virtual event, or move to a hybrid format – you're not alone! If you're worried that holding virtual event feels like a "back-up plan," you might not be approaching things with a big-vision mindset!  While traditional in-person formats will always have a place in the events world, online formats are undeniably advantageous in their own right.
We've compiled a list of the top six differences that set virtual events apart from in-person.
And, spoiler alert: we left out COVID-19. Kind of refreshing, right? We thought so.
1. No walls. No limits.
Physical venues often come with pretty clear cut limitations – a certain capacity, a specific rental window, available parking spots, available seating, etc. When you open up the gate to virtual attendance, you immediately lift those barriers. You can now host more people without any additional cost – broadening your reach significantly. Vendors and sponsors have the opportunity to get in front of those people, without the pitfalls of an overcrowded physical space.
2. Attendance made flexible.
Have you ever RSVPd "yes" to a party well in advance, and then regretted it when you look at your to-do list day-of? It happens. Things come up – deadlines, kids, nasty colds, bad hair days, you name it. A virtual format makes your event so much easier to commit to and attend – even when someone's not feeling 100%, or they need to multitask their way through it.
3. Booths are a breeze.
It's likely many of your vendors could set up a booth in their sleep. However, it's still a cumbersome element to any show. No matter how well-oiled the machine may be, it takes time to haul in, set up, tear down and haul out. Virtual booths are quite simple. They include graphics and videos to catch the attention of attendees, and offer a one-click path straight to the vendor's website or web store. Website traffic with no stop lights or QR codes? Yes please.
4. We're all local online. 
Many small- to mid-size shows don't bother inviting vendors or attendees from out-of-state. Maybe their loyal repeat audience has always been enough, or perhaps they have more interested vendors than space available. Whatever the case may be, a virtual event can be an excellent opportunity to redefine "local" and uncover a nationwide network and audience interested in the event you're promoting.
5. Keep it in the comfort zone.
People love to connect digitally. Think about it. Many of us text before calling, we email in abundance, and when was the last time you sat down with a friend to flip through a photo album? – no, we tag each other on social media. Virtual events offer a comfortable balance of anonymity and opportunity for face-to-face human connection. Something for introverts and extroverts alike.
6. Low risk and reliable.
Without rental fees, venue insurance, speaker accommodations, catering and other in-person event expenses, virtual events quickly become an attractive cost-effective alternative. Hone your budget in on the platform, marketing and special guests and entertainment that will help make your event a success. And rest assured knowing the show will go on when it comes to virtual events. No severe weather, UFO encounters–not even the year 2020–will stop them.
So to recap: more reach, less fuss, quite flexible. It's time we start giving virtual events the credit they're due. Let's start planning events that leverage virtual capabilities and evolve our understanding of what it means to gather. Get started today >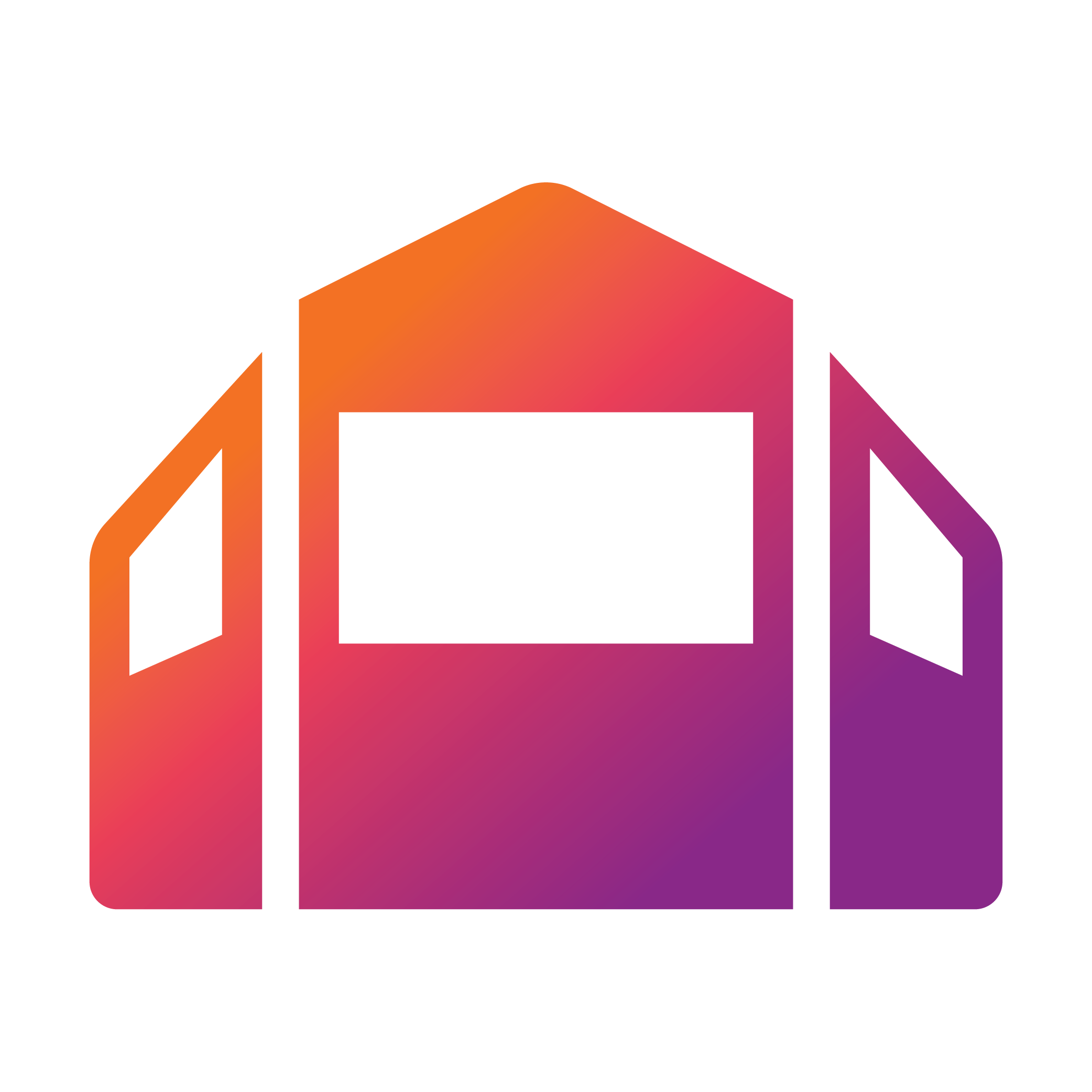 Ready to Host a LIVE Virtual Event?
We've specifically designed our platform to help event promoters and their organizations host seamless and profitable live virtual events.
Sometimes more is more. You can have the best of both worlds with hybrid events.
A hybrid event combines an in-person destination with a virtual component, too, to help increase reach,  attendance and revenue.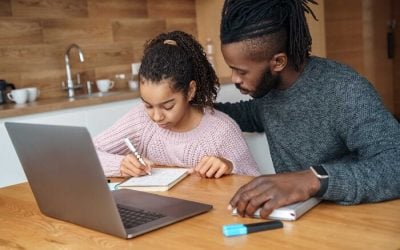 Running a successful K12 event doesn't have to be complicated or break the bank. BoothCentral offers a flexible and convenient...
Join the BoothCentral Community!