Somewhere along the line in your frantic searching through CDC recommendations, virtual event ideas, and vendor cancellation policies, you've probably stumbled upon the words "hybrid event." Well, we want to be clear right up front – it's not some fuel efficient vehicle coming to whisk you away into the post-pandemic future. Sorry.
However, a hybrid event is a great way to ease you back into the "wild" idea of gathering in groups again. They're relevant right here, right now, but hybrid events are also predicted to stick around long after our heightened sense of germaphobia. Why? Well, hybrid events are downright valuable.
In-Person Vendors and Attendees + Virtual Online Components = Hybrid Event
Let's picture for a minute an art fair. You've worked tirelessly to plan and organize an incredible lineup of artists and artisans. They've worked tirelessly to plan and organize their carefully curated booths. A stage is set with hours of entertainment, demonstrations and compelling sponsored content.
Now, you can limit your audience to the in-person attendees who fit all these parameters:
Feeling healthy and well today
Don't have any scheduling conflicts
Are comfortable with the health and safety risks of traveling
Don't surpass your venue's restricted capacity limits
OR, you can open your event's figurative doors to a wider audience using:
A live stream of your main stage
Virtual "booths" where vendors share their bios, photos, videos and online stores
Face-to-face live video chat to help vendors and customers connect
A flexible alternative to the in-person experience
Bottom line, your event's reach can grow tremendously when attendees are free from scheduling, budgetary, travel, proximity and health risk constraints. The same factors can also make it easier for vendors to participate and expand upon their event presence.
But how much work is it going to take?
As an event organizer, the work to transform your in-person event into a hybrid event can be relatively minimal. With the help of a virtual event platform you'll be able to capitalize on everything you've already built and offer it as an online experience. Just like the in-person component, vendors are responsible for their own digital booth set-up, so boom. Done. It can be that simple.
But maybe you want to take it up a notch. You may decide to work with a production company to achieve a high-quality professional live stream. And voilà – you now have more valuable sponsorship opportunities in the digital space! Depending on the nature of your event, your once locally-driven trade show can now be relevant to a nation-wide audience.
We're in the midst of this pivotal time, where the moves we make now can influence the newly reimagined normal. Your "local" event now can have a national reach. Travel may not be necessary for some vendors. Whether your hybrid event mirrors your live event – or evolves to include additional vendors or promotions is entirely up to you and your vendors' or sponsors' creativity.
The Evolution of Events
COVID-19 has shaken up a lot of industries. We're in the midst of this pivotal time, where the moves we make now can influence the newly reimagined normal. We've witnessed plenty of on-the-fly adaptations grow into something bigger and better already – a welcome silver lining through these challenging times.
The fact is, we all want to gather again. As we navigate alternative solutions that have been born out of necessity, we discover some of them flourishing with capability. In-person, human connection is irreplaceable, and the scope of virtual, online connection is incredibly powerful. Hybrid events can meet you in the middle. How will you help reshape the events industry?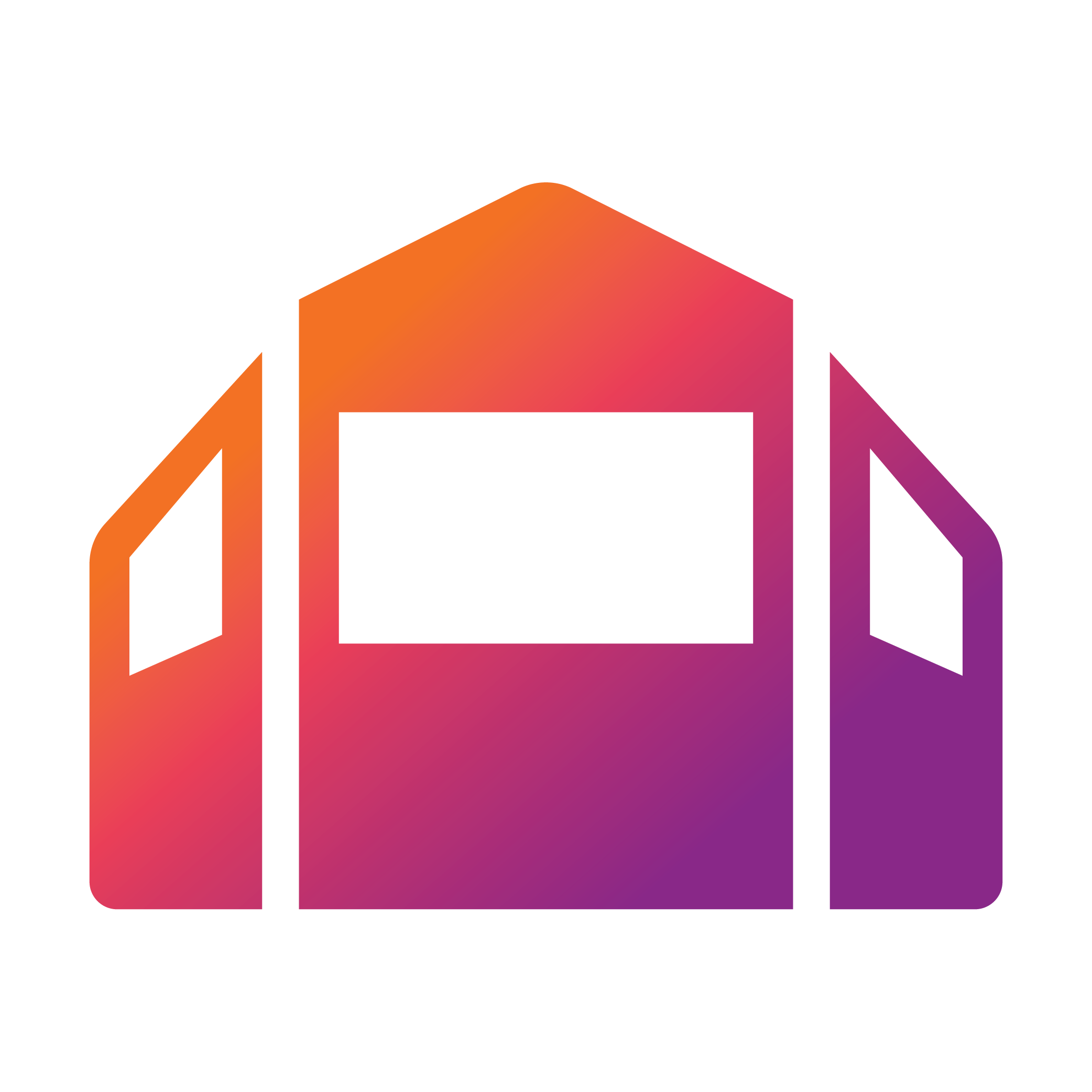 A hybrid event is a tradeshow, career fair, conference, seminar, workshop or other event that combines an in-person destination with a virtual component, too. 
With the increasing popularity and cost-effectiveness of virtual events, hybrid events are great way for event managers and promoters to amplify their "traditional," in-person events at a relatively low cost for added reach and impact.
Attendance can take place at a physical location and/or online. Demonstrations, seminars and celebrity appearances can be experienced outside the walls of the in-person event. Booth spaces can be physical, virtual or both. Sponsorships have added value, too.
Hybrid events also allow people who might be physically unable to attend an in-person event (due to location, health, or other limitations) to participate virtually, thus removing barriers and offering a more inclusive experience for all.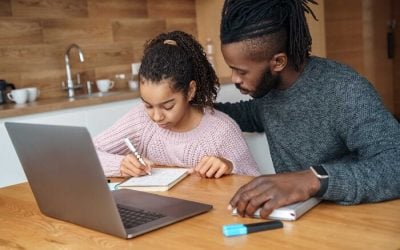 Running a successful K12 event doesn't have to be complicated or break the bank. BoothCentral offers a flexible and convenient...