As an events organizer, you know your vendor pool is always asking the question, "is it worth it?" And a big part of your job is making sure the answer to that is a resounding, "yes."
When it comes to traditional wedding expos, there are many factors that go into the ROI a vendor will receive. While you're not in control of all of them, you do have the power to shape and promote an event in ways that can help drive vendor success. 
Now, when it comes to a wedding show during a pandemic, you might be surprised to find out that you still have that power. And you perhaps have even more opportunity to show vendors how incredibly valuable a virtual wedding show can be. With BoothCentral, you can ensure your virtual wedding show is worth it.
People are still getting married.
And they're doing so in many unconventional ways, which means they're relying on expert advice from their vendors more than ever. Vendors really have a unique opportunity to help brides and grooms navigate creating joyful celebrations within safe parameters. With BoothCentral they can meet face-to-face and build those crucial relationships. 
Getting down to business.
A virtual wedding show is not about window shopping and sipping free champagne, it's about finding and connecting with the resources you need to check off your planning to-do list. This is a huge benefit to vendors who are used to putting on a big song and dance and sometimes leaving with very few bookings to show for it.
"We're planning a smaller wedding than we might have under different circumstances, but on the bright side, that's left us more flexibility in our overall budget to get creative with all the details. Having an opportunity to easily browse and virtually chat with multiple coordinators, florists, photographers and caterers all in one place is incredibly helpful." 

– Bride-to-Be Kate S., Milwaukee, WI
Smaller investment for your vendors. 
Traditional wedding shows can be really expensive for vendors. It's hard to commit when you know you need a significant number of bookings just to break even. With virtual events, they may find the cost much easier to justify. Not only are their registration fees likely a little lower, but they also don't need to invest in perishable product or swag items, they won't be handing out hundreds of printed marketing materials, and they may not even need the same support staff as there's no heavy lifting, hauling in and out, on-site setup or takedown involved. 
Networking is still incredibly important.
As with traditional wedding expos, vendors really benefit from the opportunity to meet other vendors in the industry. Oftentimes this leads to partnerships and referrals that one might consider a longer-lasting ROI. Virtual events let vendors pop in and out of other booths quickly and easily throughout the course of the show – not limiting them to after-hours chit chat. 
Is a virtual wedding show with BoothCentral worth it? Talk to your vendors. Because when they're set up for success, so are you. We're here to help >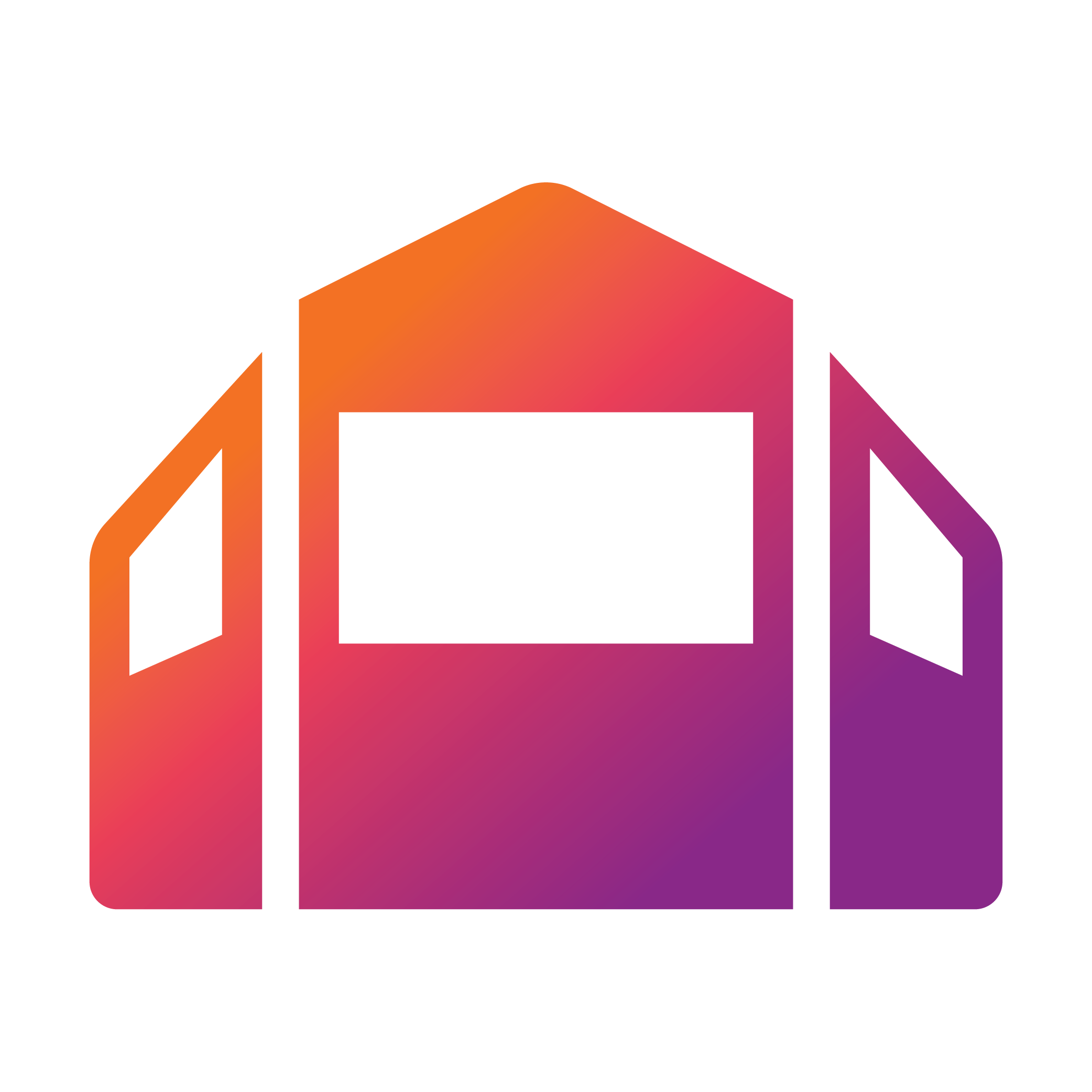 Ready to Make Money on Virtual Events?
We've specifically designed our platform to help event promoters and their organizations increase profit margins and make money.
Many event promoters are now looking at turning their traditional physical events into hybrid events.
A hybrid event combines an in-person destination with a virtual component, too, to help increase reach,  attendance and revenue.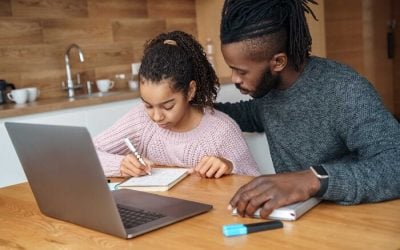 Running a successful K12 event doesn't have to be complicated or break the bank. BoothCentral offers a flexible and convenient...
Join the BoothCentral Community!