Join BoothCentral's Growing Community and Get a Chance to Be Promoted as
Vendor of the Week!
How to Join and Become Eligible for
Consideration as Vendor of the Week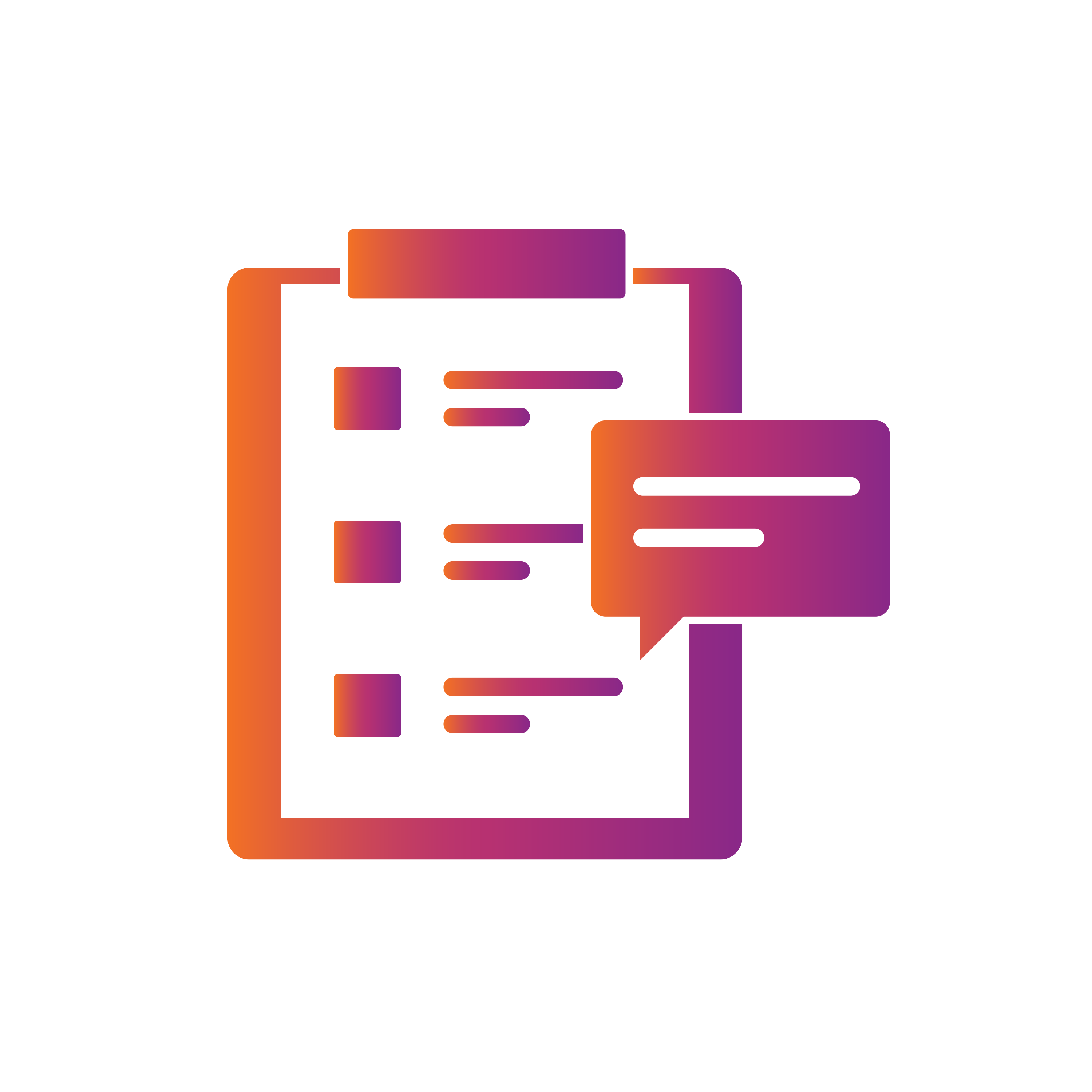 Fill out the form below to tell us your story.
Accepted as a vendor in an in-person event hosted on BoothCentral.
(Optional) Join our Facebook group, Advice for Artists, Crafters, and Vendors to share tips, ask questions, and support each other.
We will pick a vendor each week and promote your unique business and story on Facebook and other social media.
Fill Out the Form Below to Be Considered
as Vendor of the Week on BoothCentral!