Are you an Artist or Vendor?
Find new events to participate –
in-person or online.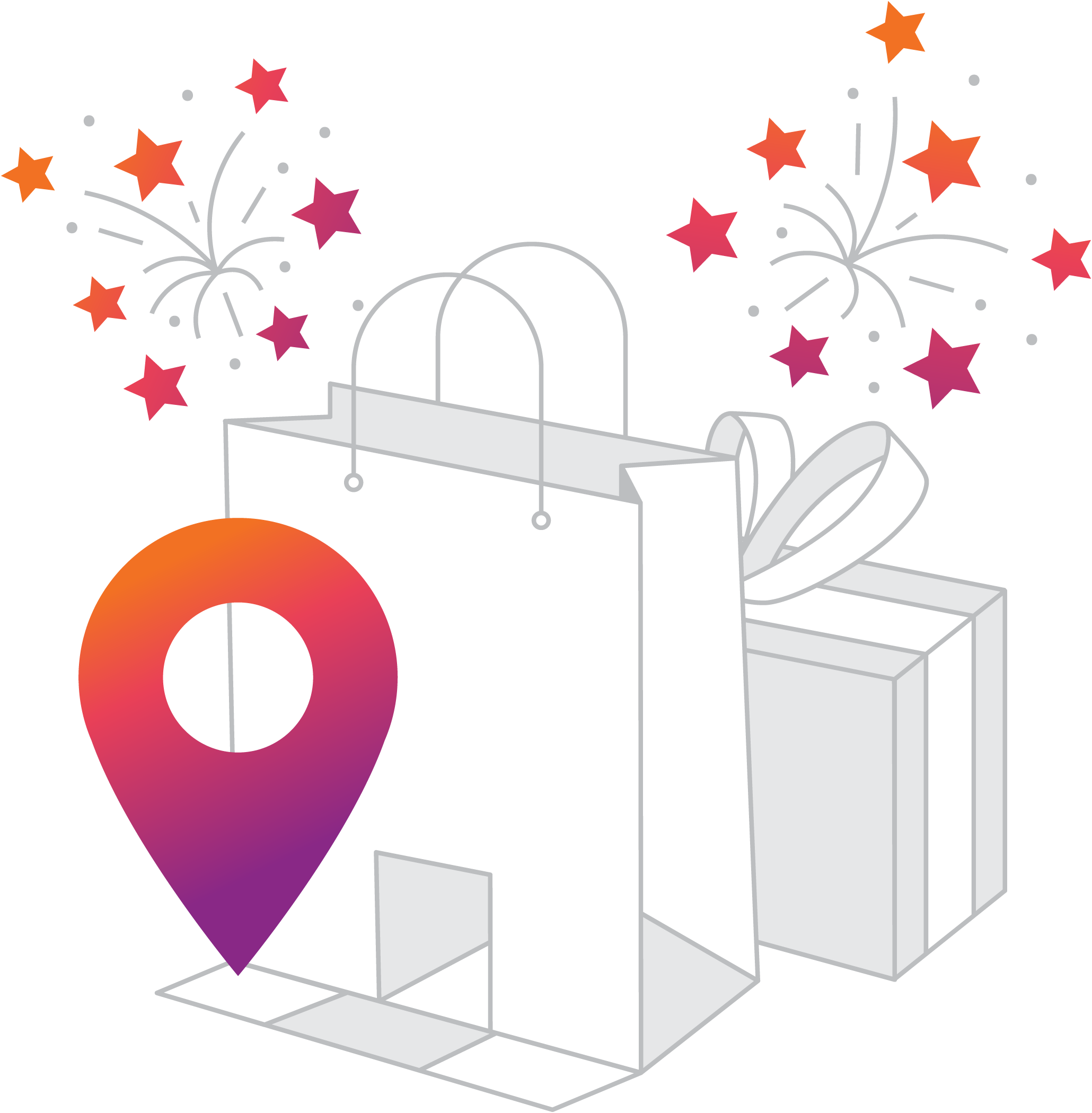 Looking to Participate in In-Person Events?
As a vendor, you know how time-consuming it is to find new events and answer the same questions over and over. Never again with BoothCentral! Applying to a new event can be as quick as a couple of minutes!
Your vendor profile on BoothCentral makes applying and re-applying to events a breeze. Once your profile is set up, BoothCentral auto-fills the application for you. Imagine not having to upload that same product photo over and over again. Yes, we know you have better things to do!
We use Stripe to handle online payments so you know your payment information is super safe (never stored on our server). We will notify you when your application has been reviewed. We will even remind you when a payment is due and let you know if the promoter has made a change.
To find in-person events to participate in, simply go to Upcoming Events here.
Looking to Sell Virtually or Already Have a Shopify Store?
Join the thousands of vendors on BoothCentral. Within minutes, you can create a branded virtual booth to showcase your artwork or products, meet and engage with your customers, and even conduct sales. Unlike other online stores, you can video and text chat with your customers at any time using an unique and memorable URL.
Have a Shopify store? You can easily add products from your Shopify store into the booth. Your customers can even checkout inside the booth, making it a seamless and incredible experience.
With Boothy, your virtual booth can also participate in virtual events hosted by other event promoters, without having to do a single thing other than to simply accept your participation. How much easier can this get?  
Learn more and create your booth here